no real published information on this, old family thing, Colorado is mostly southwest US so some tex mex is in order... Western Pork Chops
get some
[Only registered members can see links. ]
: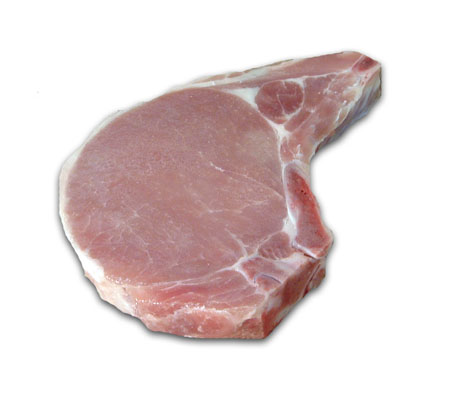 HIGH flame, with a little oil, HOT frying pan brown the Pork Chops on the outside so the inside is mostly red
pre heat oven to 350deg F
prepare 2 cups un cooked rice and 6 cups water, salt too
put aside when done
cut up 1or2 bell peppers red or green whatever these are blan not hot loose the seeds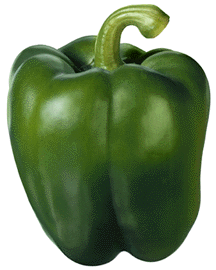 cut up some Jalapeno peppers, these are hot so as many as you can stand if any. the seeds are what is the hot, use them or not
but aside when done
-dice 2 medium onions
in a very HOT skillet with a little oil blacken some chilli powder 3-4 table spoons, sprinkle into oil and cook till it is black and smokes slightly, see reference below
quick add a can Tomato sauce or (tomato paste and water) (about 16oz) put out the smoke
same pan add some chile power,
[Only registered members can see links. ]
some chile powder is hot some not
add the onions and peppers more oil if needed and cook till done soft texture
add some cut up mushrooms if you want, salt pepper season as you like
add a little Jack Daniels malt whiskey 2-3ounce, any malt whiskey will do, buy as low cost as what you can
tolerate if you drinking it later
combine everything peppers, onions, rice into a open glass baking pan
add a little water to keep the rice soft while in the oven
put the pork chops on top put some swiss cheese on top of the pork chops to prevent them from drying up
into the oven for 45minuites or so, mainly to mellow the flavors out, the mix will not taste good before the oven
caution; everything at or near moderation here so it will be whatever but it must taste good in the end
for example blacken the chilli powder so it resembles its original forum somewhat
you can make this incredibly spicy
, sometimes i use gloves to handle the peppers
the malt whiskey is flammable
but your not using a lot, right?