11-29-2016, 09:58 PM (This post was last modified: 11-29-2016, 10:24 PM by meridannight.)
Have you guys seen this film? I saw it today and it was exemplary! Extremely well-made. Confident and intelligent direction. Stable pace and plot to the film. Masterful sound (this film actually has
the best sound
I've ever heard on film). The whole added up to something that can be summed up thus:
powerful and poetic
. Rarely have I seen a truly poetic film (
All Is Lost
with Redford is an example), and this was it. It was beautiful and soulful (I don't think there is a science fiction film out there that can be described as
soulful).
It was very well balanced, every little component was within the limits and nothing was overdone. And that is refreshing in 2016. They usually overdo with gusto. I was wary about this before going in, I know they fuck most of these major films up by recycling old plots and never daring to do anything truly uncommon and new with them, but Villeneuve did it. And it felt good. Most blockbuster films these days are barely even an entertainment anymore, but Arrival was an
experience.
This is how films are supposed to be. You can
feel
this film when you're watching it. And more -- you can feel almost every single minute of its near two hours.
I recommend you to see this when you get the chance. It is art, delivered by one of the best contemporary directors.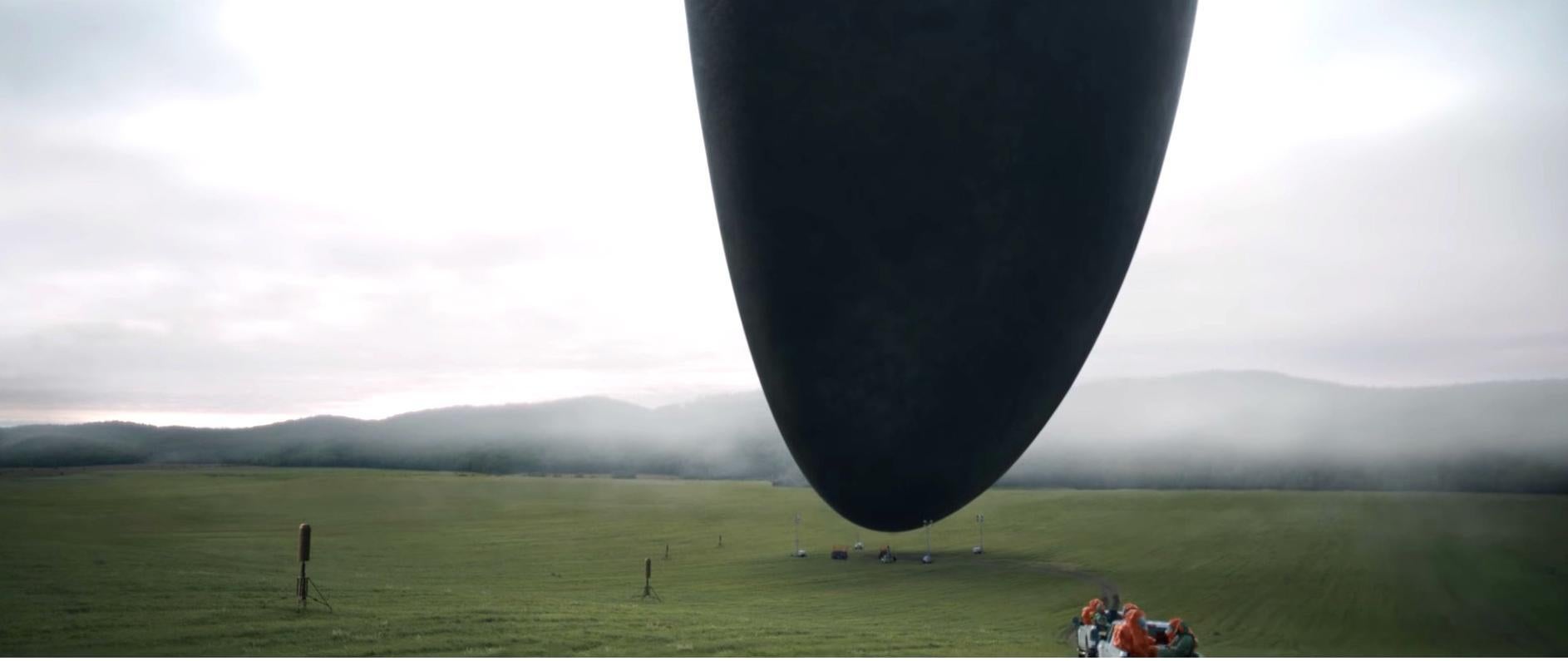 ''Do I look civilized to you?''