Jai Courtney is the hottest bunny in movies today (closely followed by Ben Wishaw and Moritz Bleibtreu):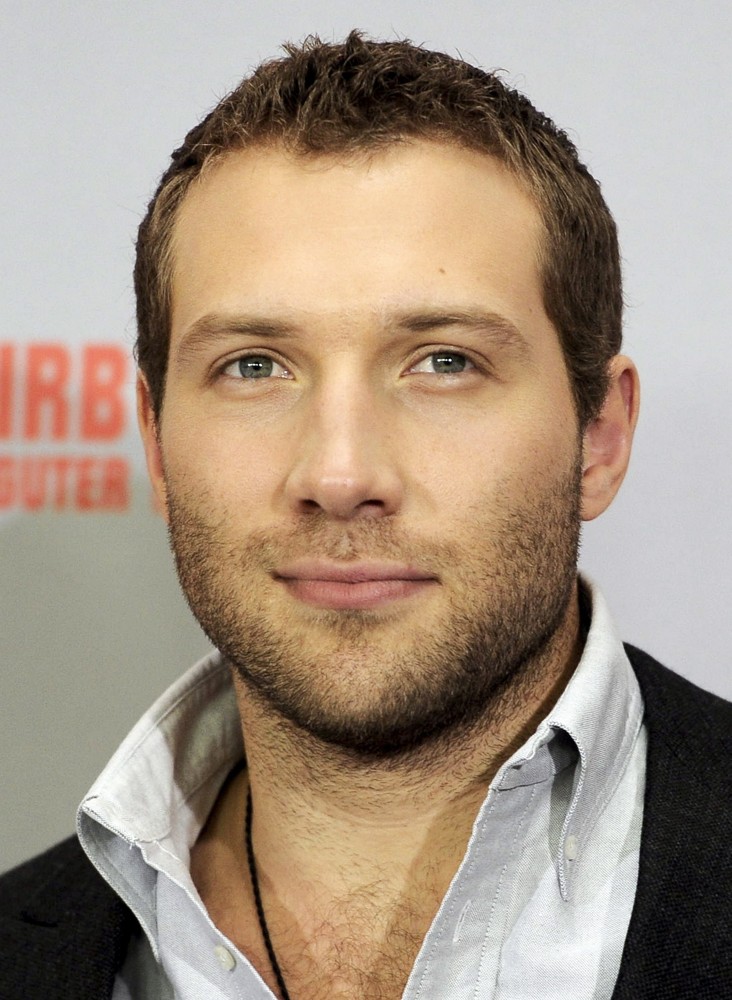 I could stare at this for hours. I think he's straight, though.
I loved him in I, Frankenstein and he was the only good thing in Die Hard 5. Hopefully, he'll return in #6.