Just in case you're interested, this week the 15-minute drama was about the National Lesbian and Gay Survey and what it compiled about gay lives in the 1980s and later on.
It makes for compelling listening.
This is set as a play with two characters who are both gay but of different ages, one is HIV positive and will get AIDS while the other one is a Terrence Higgins Trust Buddy for the former.
There's one more episode to come tomorrow by which time I think you can catch up with the whole storyline.
Christopher Green : Writing The Century : The Experience Of Love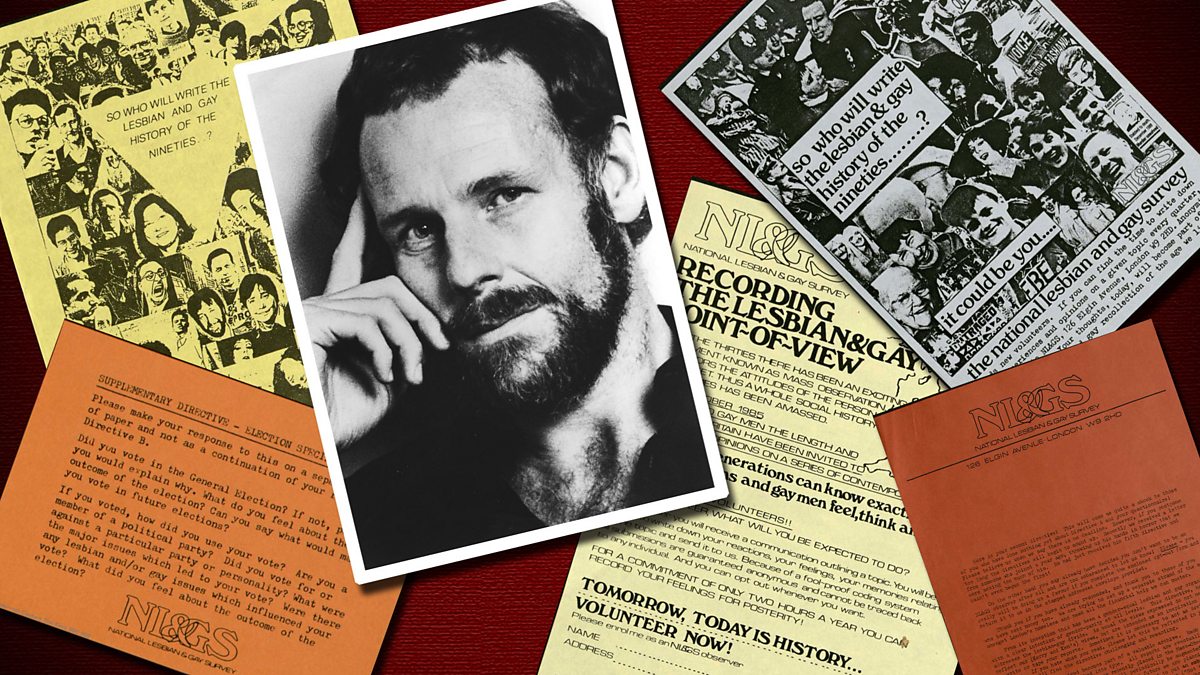 http://www.bbc.co.uk/programmes/b079n7mw
episode one
http://www.bbc.co.uk/programmes/b079pm54
episode two
http://www.bbc.co.uk/programmes/b079r532
episode three
http://www.bbc.co.uk/programmes/b079rbcn
episode four
you can check out the whole thing at
http://www.bbc.co.uk/programmes/b006qy2s...des/player