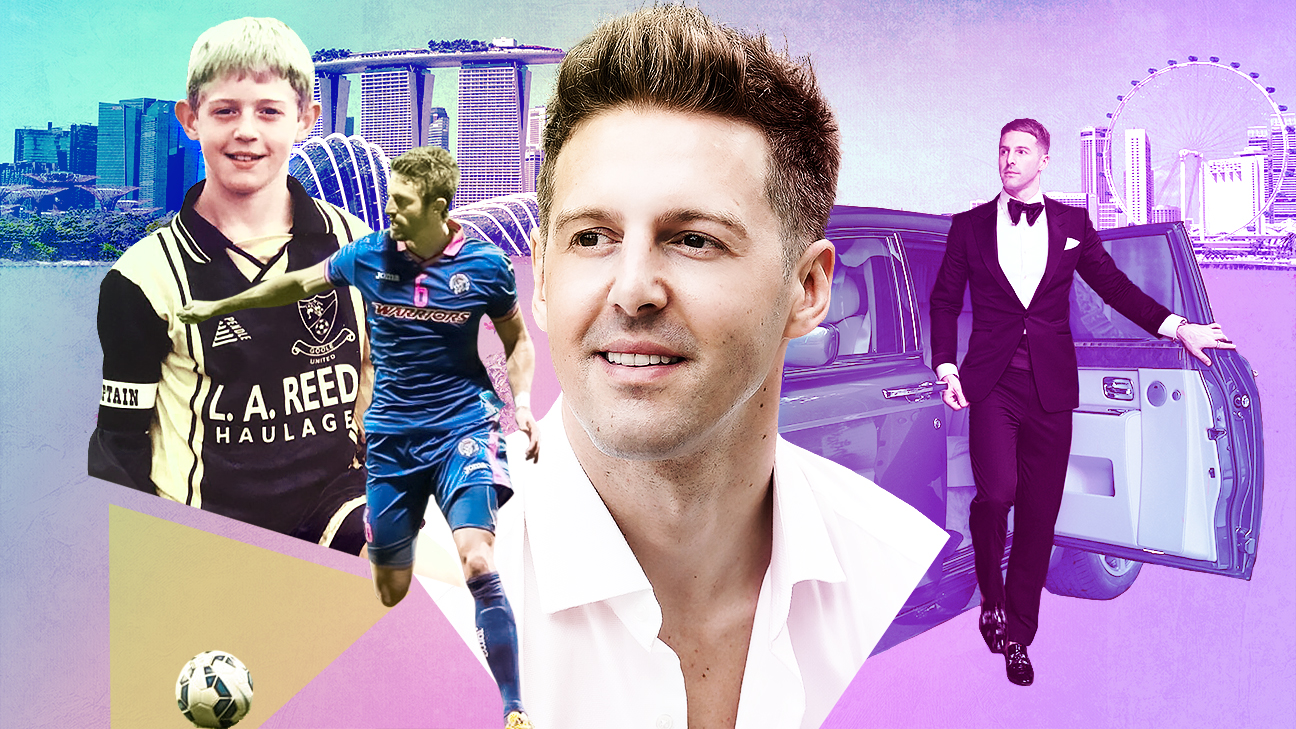 Thomas Beattie has come out as gay, becoming the first premier league male soccer star to do so since Justin Fashanu in 1990.
Beattie is only the third male premier league footballer in UK sporting history to come out as gay following Fashanu and Robbie Rogers, a US player who came out after leaving Leeds FC in 2013. He is the second Englishman to come out as queer in the sport.
The former pro began his career with Hull FC's youth academy at 10 years old. At 19 he moved to the US on a scholarship, and played college soccer before playing at professional level in Scotland, Norway, Canada and Singapore.
"I never thought about coming out whilst playing," he told The Advocate.
"I literally felt like I had to sacrifice one of the two: who I am, or the sport I loved before I could remember."
"I was standing still on that front," he said. "Society [told] me masculinity is linked to sexuality and so being an athlete playing a physical sport felt like a huge contradiction."
Beattie came out as gay to family and friends three months ago. He then got in touch with some of his old team mates, who he said have "been amazing".
"They know I'm the same lad I was 10 minutes before telling them so that's been refreshing."
Since a serious head injury ended his playing career, Beattie has been living in Singapore working as a model and businessman, in an environment he says has allowed him space to embrace his identity.
He says that by coming out publicly, he hopes to "find contentment", but also make life easier for others in his shoes.
"I don't want people in sport, especially, to continue to feel like they have to sacrifice who they are to co-exist in sport," he said.
"Silence is safe and I could have gone down that road but I have found purpose in the challenge of speaking and being a voice for a community that until very recently petrified me."
He wants to serve as a role model for queer sports fans, as well as for players, who are often subjected to the same homophobia which dominates the sport.
Of this atmosphere of discrimination, Beattie wants to help create real change.
"This is a systemic and institutional issue, therefore there needs to be a real plan to address this systemic challenge that keeps our athletes living in silence and secretly in the closet.
"I think that gay athletes need to be at the table to help and I'm hoping I can be one of those voices for change in football."