Might not be to everyone's taste in music but could be of interest to fans of the bands (or music fans in general).  They are also not usually free and cost >£10 on Amazon etc.
These concerts are currently free to stream or download onto your device (watch later or offline) via Arte who are a renowned German free-to-air network.
Just click on the title to open a new window with the video.  You'll see three dots to the bottom right of the video - you can select to download from there or even select picture-in-picture and resize/reposition the window to view anywhere on your screen(s). (with latest version of Chrome browser - for others just right click the video when playing and select 'Save Video As' to download it!)
Pink Floyd - Delicate Sound of Thunder (1988)
Delicate Sound of Thunder is a concert film by Pink Floyd, filmed during their A Momentary Lapse of Reason Tour from 19 August 1988 to 23 August 1988 at the Nassau Coliseum in Uniondale, New York, with some additional footage from 21–22 June 1988 at the Place d'Armes of the Château de Versailles, Versailles, France.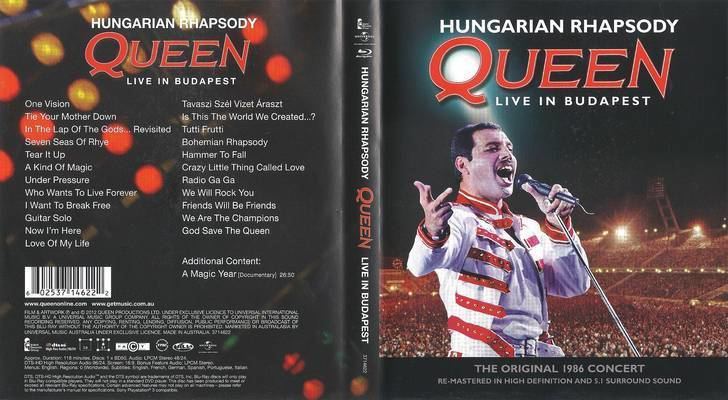 Queen - Hungarian Rhapsody - Live in Budapest (1986)
Coverage of the iconic rock band Queen's 1986 concert in Budapest, Hungary. The gig was notable for being played behind the Iron Curtain, with the crowd of 80,000 making it one of the largest music events held in Eastern Europe. With the band riding high on the wave of goodwill following their performance at Live Aid a year earlier, the gig arguably captures them at their peak. The songs performed include: 'Under Pressure', 'Bohemian Rhapsody', 'I Want to Break Free' and 'We Will Rock You'.
Dire Straits - Alchemy Live (1984)
Alchemy: Dire Straits Live was recorded live at the Hammersmith Odeon in London on 22–23 July 1983, the final two concerts of Dire Straits' eight-month Love Over Gold Tour promoting their album Love Over Gold. The concerts were recorded by Mick McKenna using the Rolling Stones Mobile unit.
ZZ Top - Live from Texas (2007)
Full Tracklisting: Got Me Under Pressure / Waitin' For The Bus / Jesus Just Left Chicago / I'm Bad, I'm Nationwide / Pin Cushion / Cheap Sunglasses / Pearl Necklace / Heard It On The X / Just Got Paid / Rough Boy / Blue Jean Blues / Gimme All Your Lovin' / Sharp Dressed Man / Legs / Tube Snake Boogie / La Grange / Tush.
Simon & Garfunkel - The Concert in Central Park (1981)
What started as a suggestion for Paul Simon to play a concert in New York's Central Park blossomed, on September 19, 1981, into a full-blown Simon and Garfunkel reunion after an 11-year hiatus, and now proves a priceless snapshot of two of America's greatest folk-rock performers. Performed with a who's-who of East Coast session aces before a record-setting crowd of half-a-million fans, the Concert in Central Park finds its stars just shy of their 40th birthdays and very much in their primes, their voices sweet and pure and their playing relaxed, perfectly in tune and in synch.