You know. I was thinking, which is never a good thing for y'all lol.
I wanna do a sort of gaming thingie on YouTube, even tho I'm not a super huge gamer person, just cause it seems like fun and I like watching them sometimes.
Awhile back a friend and I were into second life and all that biz in high school and we were going to do a YouTube thing about it and some other stuff, but school, life, blah blah.
But I've recently gotten into Emulators on my Kindle HD tablet, and have like a few games(obviously non Emulator as well), that would be fun to record and such.
Even games from the short lived Dream Cast, which now has a new Alpha emulator that is said to be the best so far with running games, such as ; Sonic Adventure 1 -2(Battle), Crazy Taxi, Resident Evil and so forth.
However I'm still trying to figure out how the fuck to work that particular emulator and its ROMS, seeing as how it only runs the very infrequently used .CDI and .GDI exts/files right now.
But I currently have ROMS that have been encoded into the Android system itself, so I bypass an Emulator entirely, such as;
The Legend of Zelda: The Minish Cap
Harvest Moon: Friends of Mineral Town & More Friends of Mineral Town
Megaman X3
Pokemons: Ruby,Sapphire,Emerald, FireRed,LeafGreen and Red Mystery Dungeon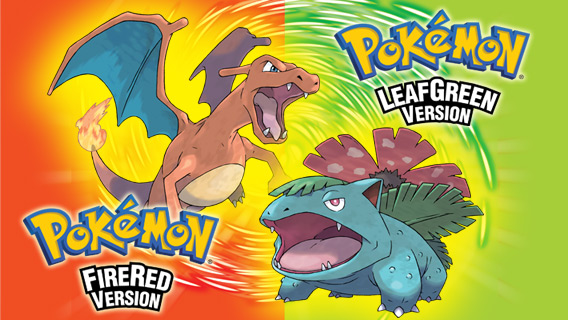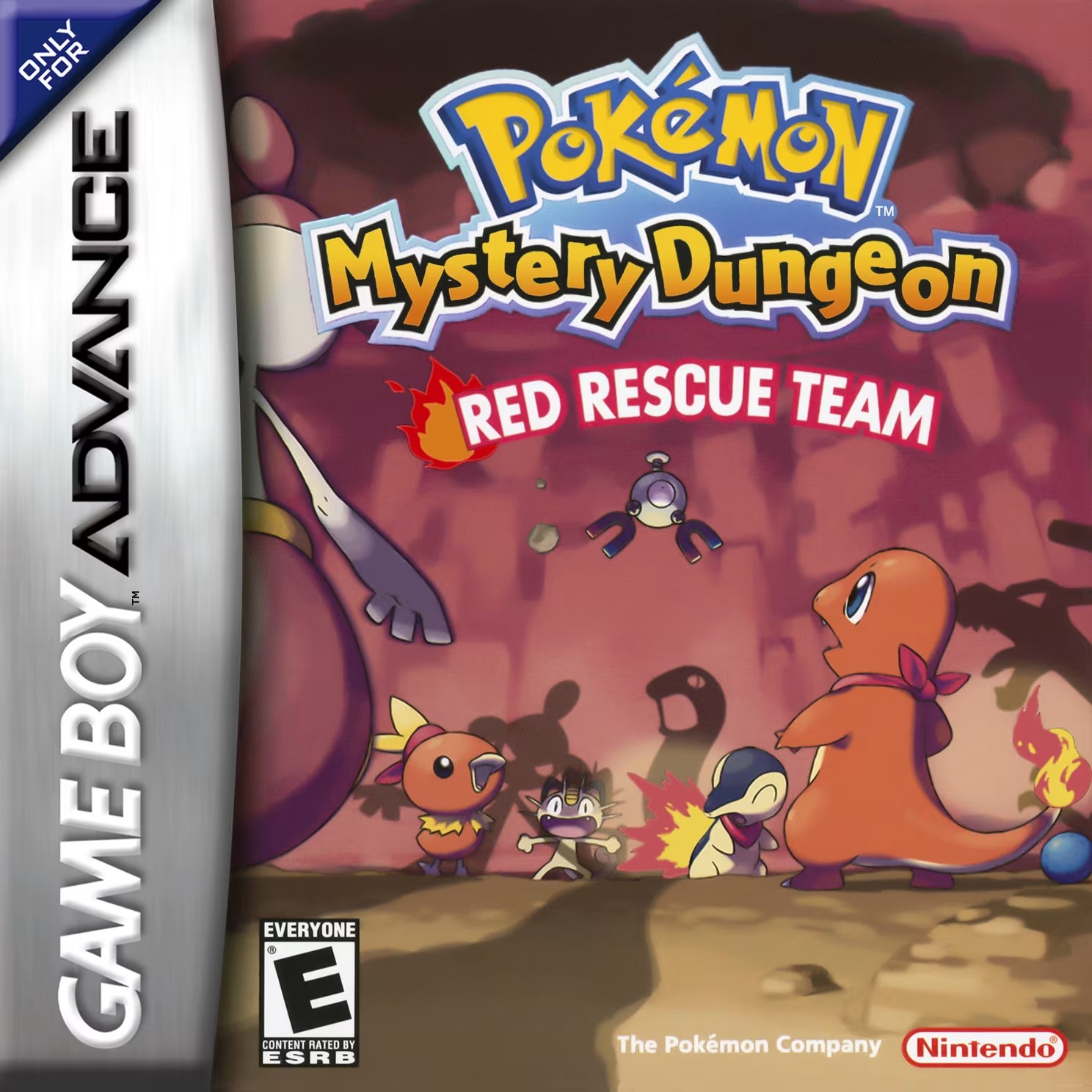 Sonic Advance 2,3 and Battle
Final Fantasy 1 & 2 : Dawn of Souls
Super Mario World
And some others, and possibly more when I actually get a GBA emulator, as you may have noticed all those games are GBA games.
So it would be fun I think to do a sort of walkthrough/commentary video system of games, particularly retro or not overly done, such as MineCraft, as mostly a hobby of sorts.
I actually listed those games to see which ones you guys may find more appealing, so as to start in a particular direction and not like 20 games at once lol. Even tho I know the games I listed are relatively old now :I, I do have more
For instance I wouldn't start Harvest Moon if Pokemon was the more preferred, as both are quite lengthy and in depth type of games.
I've always liked commentaries any who, so who knows, it may be awesome, may not, but I just feel like trying :p
So what are you guys opinions? You won't have to watch me obviously, you already get enough of me here lol, but what's your take on such a thing?
I've already finished most if not all these games before in the past on a real GBA and on my tablet as well, so I wouldn't be entirely new :p
And if I do decide to do it, I've also taken it upon my self to devise a schedule, so that viewers can give suggestions, blah blah and it becomes like a "thing" lol.
Even tho there are already quite a few "things" out there
Actually, bennie boo sparked the idea in me again, so blame his ass :p