So far we have raised

20%

of our monthly running costs! Thanks for your generosity!
Greetings
Big
to GS @
Foxaire
Note: No trees were destroyed in the sending of this contaminant free message. However, I do concede, a significant number of electrons may have been inconvenienced.
Well come to GS!!

Im 35 and I feel Im over the hill lol!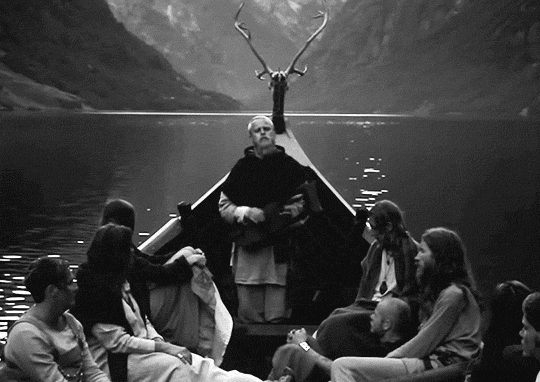 Users browsing this thread: 1 Guest(s)