So far we have raised

15%

of our monthly running costs! Thanks for your generosity!
Happy Birthday wybf, Lemon
Wishing you both a wonderful day.

:birthday-present-an:birthday-present-an
Happy Birthday!
Still wondering what I'll be when I grow up.
Have a nice day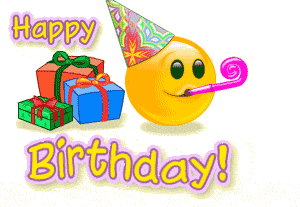 31.10 Samhain, All Hallows Eve, Halloween
21.12 Yule
Many happy returns :happy-birthday-fire
Happy birthday Guys.
Users browsing this thread: 1 Guest(s)