Yup. Happy Birthday to me! I demand you all wish me happy birthday now or face the wrath of mah aneemayals!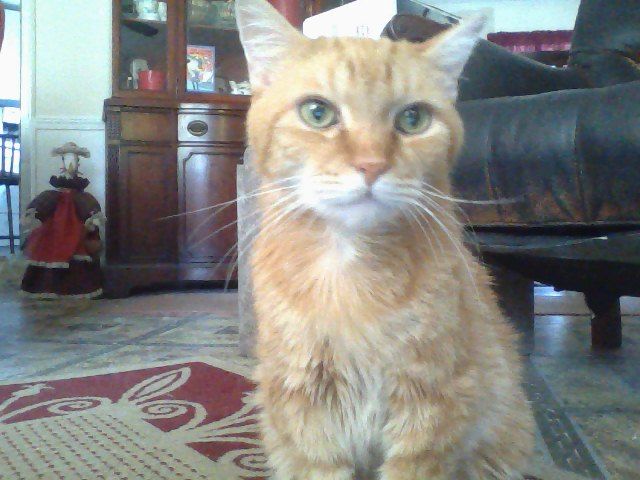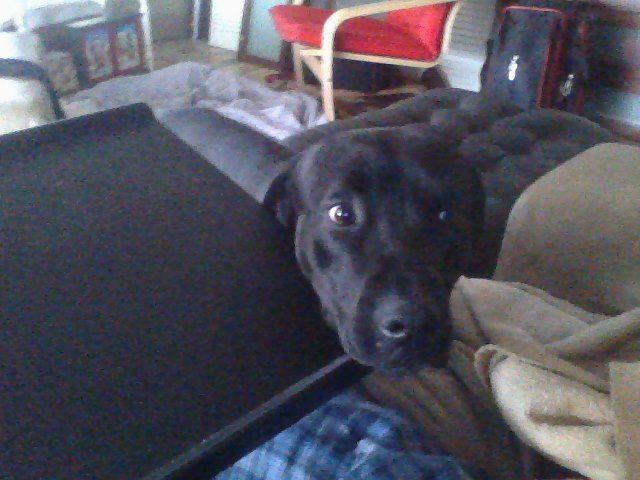 I also demand presents-and-posts-a-plenty. You will all do whatever I want, and you shall cancel all plans for today. I am me. I am better than all you. Why? Because im me, NOW GET BACK TO WORK SLAVES!
Jk of course
But now enough about me. I wanna thank the people of GS. I didnt prepare a speech because, y'know, im not winning an oscar. So...you people are awesome! Whenever I was sad or bored and wanted someone to talk to, needed help with a problem, or frankly just wanted a laugh, the people of GS were there. So I say this: Thank you!!!
P.S. Sylph, your post in the botty thread was awesome. Thanks for that xD