I know some new foods that is very delicious and original for our taste. And now , I beg to present it for you feel:
1 / MUC KHO :
This is one exellent mix of the cuttle-fish with chily and other spices..You'l feel very original when you eat it with some beers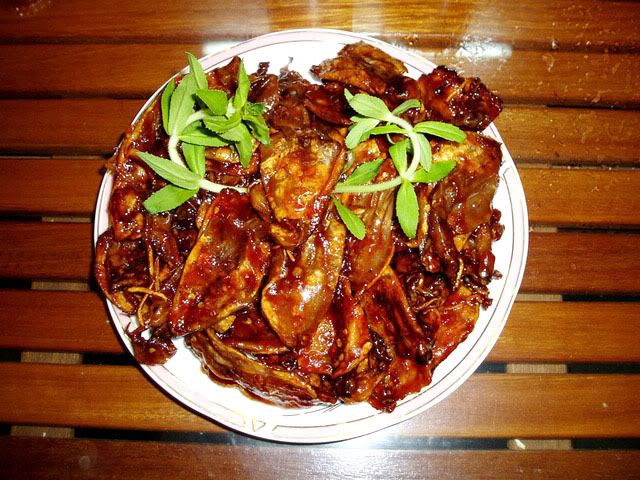 Remember to add for some beers ..
..it's very cool..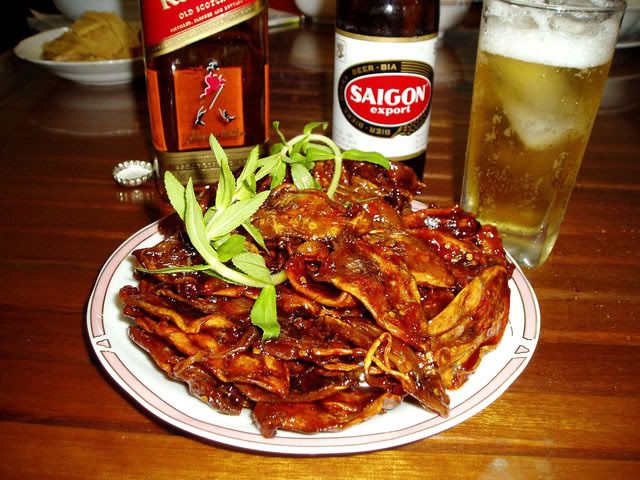 2 / The CHA CA NHATRANG:
Very good taste..Let enjoy for 1 time..:eek: :tongue:
And the NEM NUONG: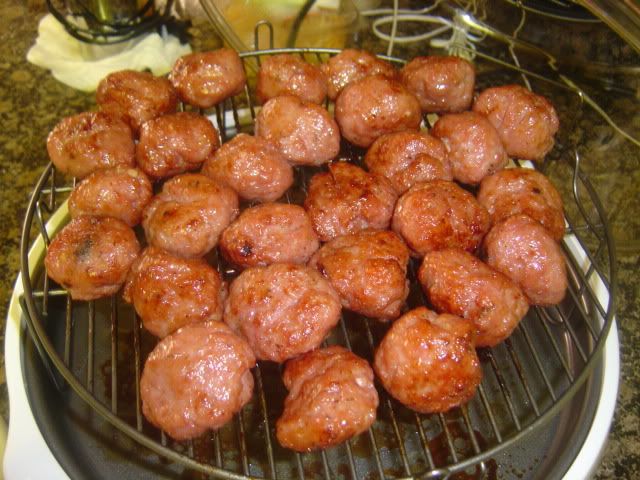 3 / BO-KHO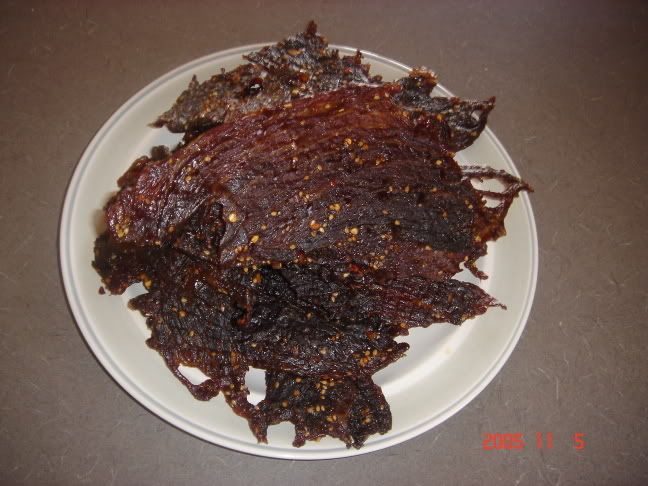 Wow..very hot..I want to eat now..
If you want to enjoy it , pleise contact me .
Thank for your looking very much. :tongue: :tongue: :tongue: