Q-Force is an American adult animated comedy series on Netflix.  In April 2019, Netflix ordered 10 episodes of the series, with Gabe Liedman as a showrunner, along with Sean Hayes, Todd Milliner, and others as executive producers.  It was released on September 2, 2021.
This series is about Queer Force (Q-Force), a group of undervalued LGBT 
superspies, and is centered on a gay 
secret agent who is like James Bond, 
Steve Maryweather (also known as Agent Mary), as they try to prove themselves on personal and professional adventures.  
One day, Mary decides to prove himself to the American Intelligence Agency (AIA), solve a case, and get the approval of the agency, but they have to add a new member to their team, a straight 
man.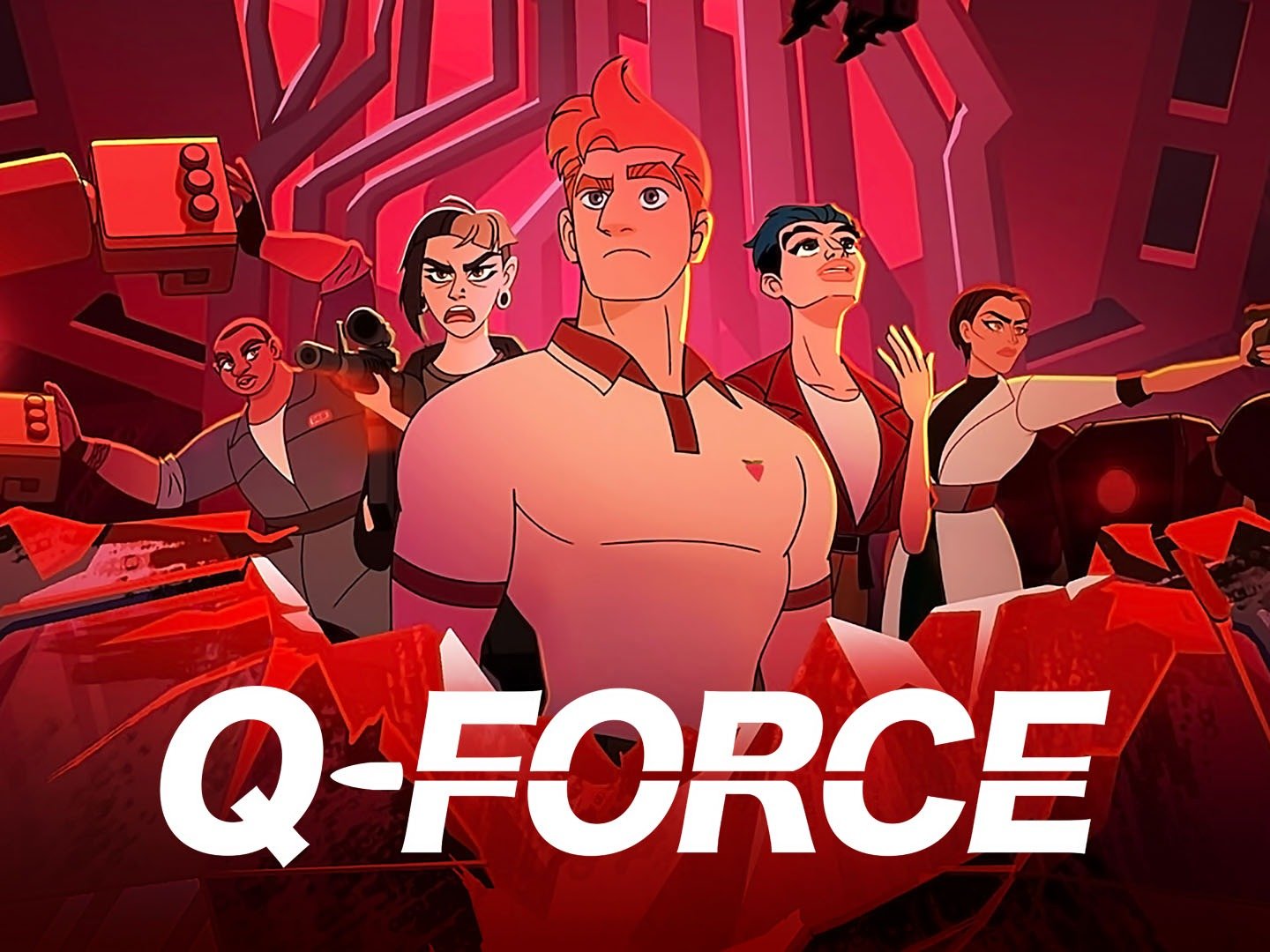 <<< It's mine!