So far we have raised

20%

of our monthly running costs! Thanks for your generosity!
Hey! Two's company
https://i.ibb.co/qNYb83x/cats.jpg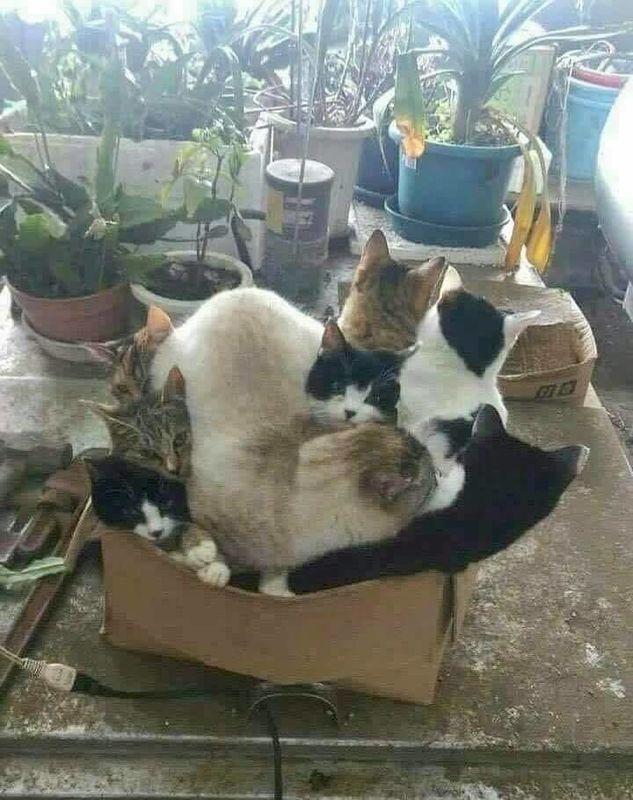 Clown car for cats
Bernd
Being gay is not for Sissies
.
LMAO!
Tell him when l come up to him and ask to play the record, l'm gonna say: 
''Voulez-vous jouer ce disque?''
'Voulez-vous, will you kiss my dick?'
Will you play my record? One-track mind!
Users browsing this thread: 1 Guest(s)