Have you guys been watching it? The last two episodes have been really good! :tongue:
The suspects...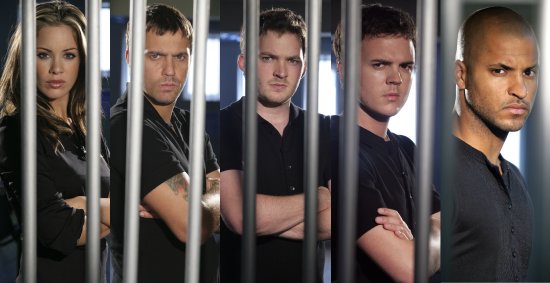 Oh and poor Justin got squished by a white van at the end of last night's episode too!
(Prime suspect for that one is Warren - maybe he done them both in the same night! lol)
Note: No trees were destroyed in the sending of this contaminant free message. However, I do concede, a significant number of electrons may have been inconvenienced.