Homophobia in sport: Most fans 'would welcome gay players' - BBC survey
Homophobia in sport: Most fans 'would welcome gay players' - BBC survey
Click here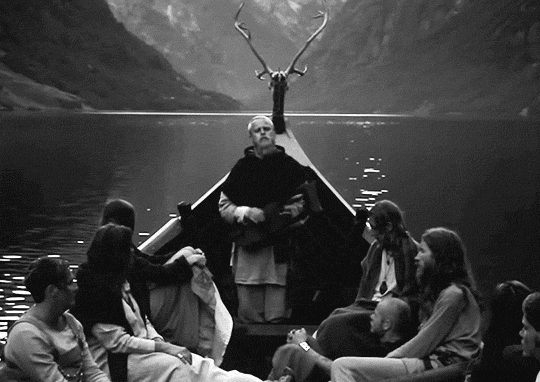 Well that's neat for GB...winder how the N. Ireland bit feels about it.

I'm not sure there is, overall, a particularly friendly environment for public figures to come out, but things are better than they were even a decade ago, I suppose.
I have to agree with this:
Quote:[I]Football Association chairman Greg Clarke told MPs he was "cautious" of encouraging a player to come out because they may suffer "significant abuse" from fans.

Speaking to BBC Radio 5 live on Wednesday, Clarke said he stood by his "personal view" that "vile abuse" from a "small minority on the terraces" must be solved before any gay footballers "take that risk" to come out.
[/I]


I think it will be a long time before players come out without the risk of abuse.
"You can be young without money but you can't be old without money"
Maggie the Cat from "Cat on a Hot Tin Roof." by Tennessee Williams
Users browsing this thread: 1 Guest(s)