However, I do participate in a friendly, local, no prize photo competition.  

The rules of the competition are that the winner of a week chooses the following weeks theme. You have to send the photos to the winner of the previous week and he/she and JC, the Frenchman who created the competition, judge and decide which photos are passed for the public to vote on. Only ten photos are selected and the last three weeks my entries have not been accepted and therefore not published.

  I have come second or third on occasions but of late have not had any luck.
This week's theme was: "High Key Photography"  High Key is a term to describe images that are bright and contain little to no shadow.
I took several dozen shots of my subject and whittled them down to six before decding on one:
JC disagreed and said it should be this one: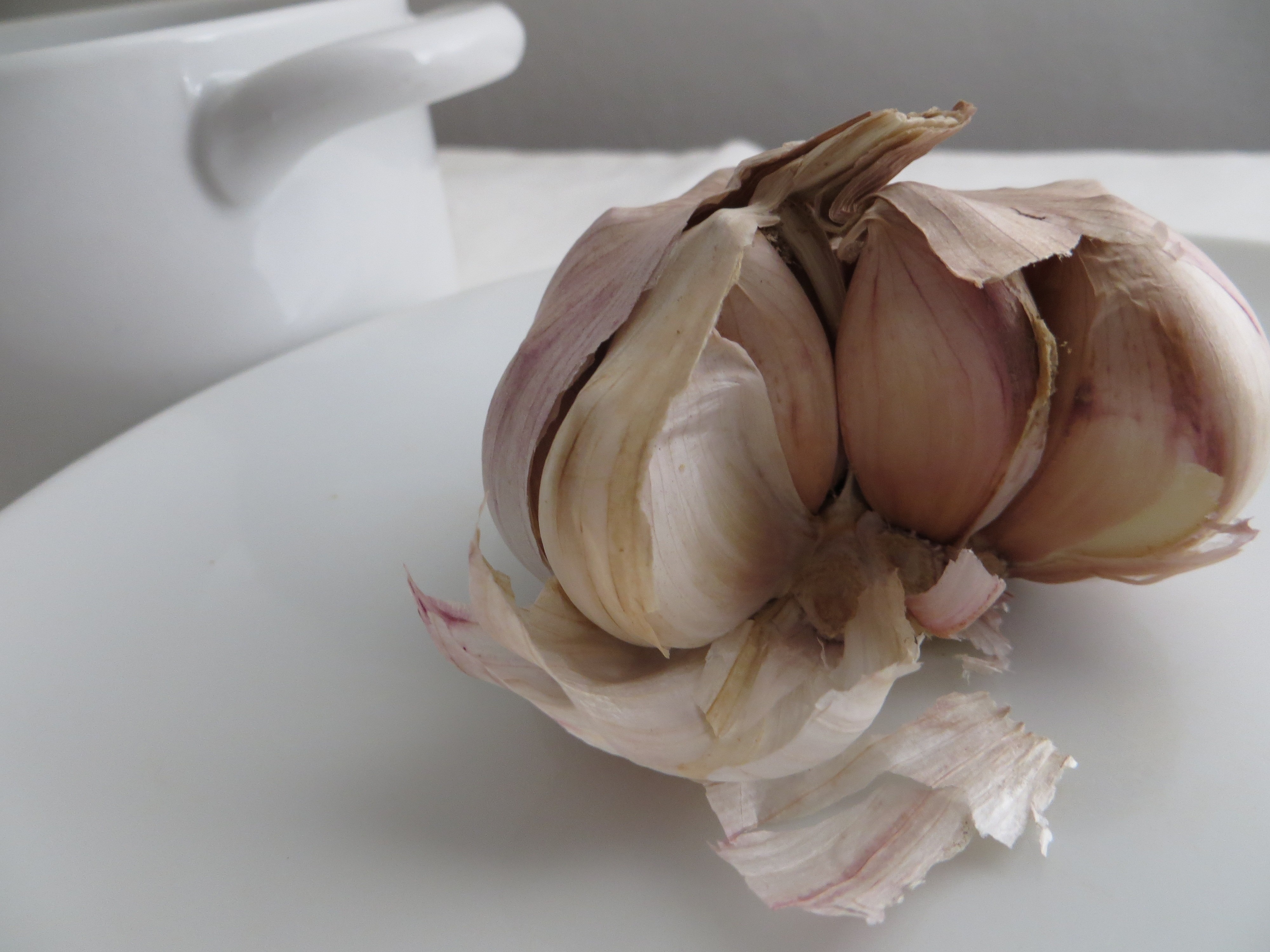 Then he said it would be better in black and white: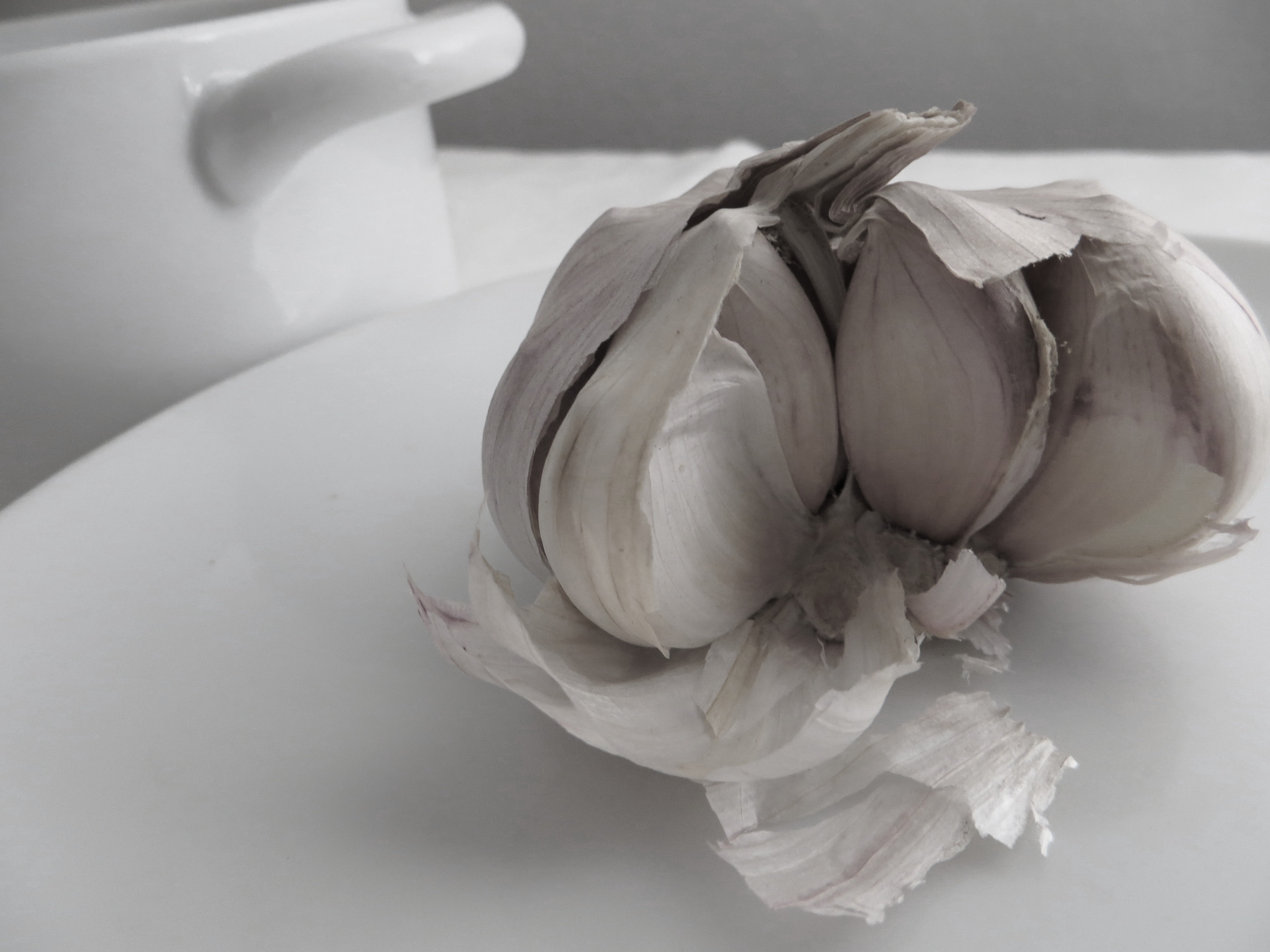 I didn't agree because I liked the contrast between the colour and the monochrome background of my original choice but, since JC is a professional photographer, I let myself be persuaded.  I will know the resuts on Tuesday but I don't see my photo being among the first 10.
Please feel free to  comment.
"You can be young without money but you can't be old without money"
Maggie the Cat from "Cat on a Hot Tin Roof." by Tennessee Williams