This is a big victory for LGBTQ rights in Mexico...
https://www.advocate.com/world/2021/8/30...ory-mexico
Quote:Legislators in the northeastern Mexican state of Yucatán have enacted marriage equality for same-sex couples and also cracked down on "conversion therapy."
Quote:Yucatán's actions follow a steady drumbeat of LGBTQ+ advances in Mexico. Currently, 22 out of 32 Mexican states allow same-sex marriage, including areas popular with American tourists like Sinaloa, Mexico City, Baja California, and Quintana Roo. The nation passed antidiscrimination protections for gay and bisexual Mexicans back in 2003.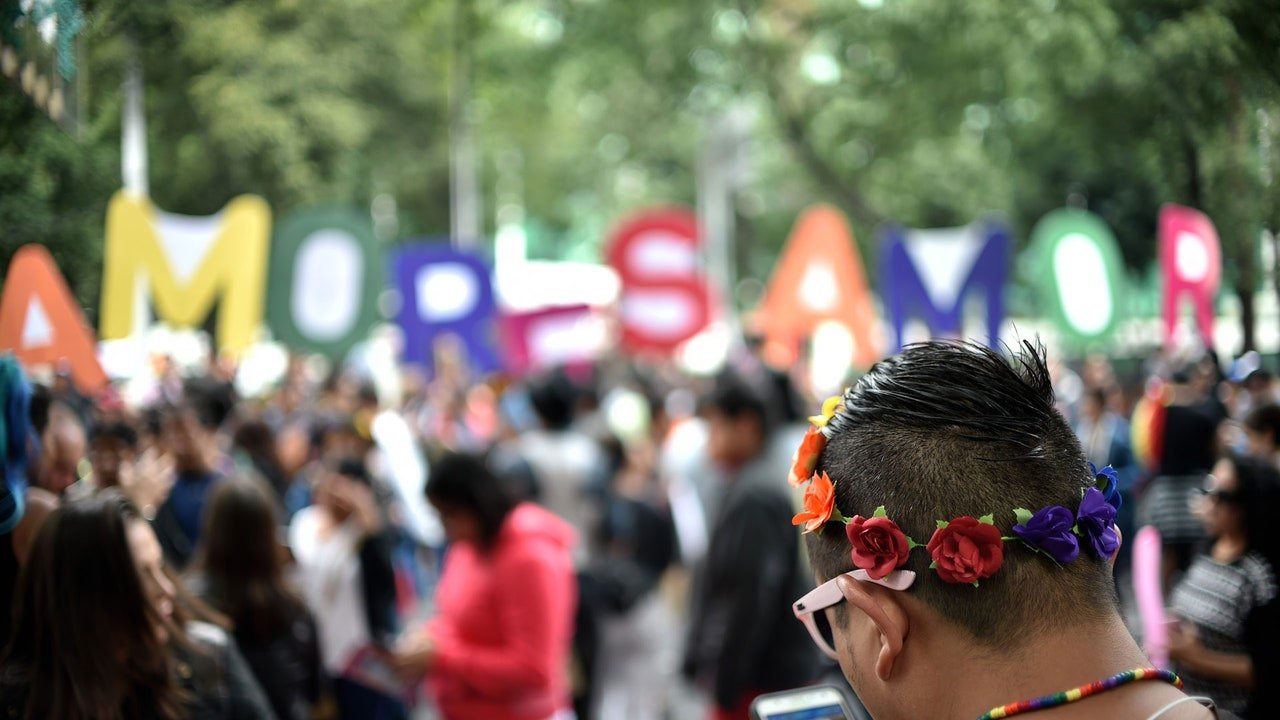 "I'm not expecting to grow flowers in a desert, but I can live and breathe and see the sun in wintertime"
Check out my stuff!