Omg you guys, I was talking to a friend last night, and she told me about our performance in Disney being on youtube :eek: . I totally forgot we were being recorded and thought nothing of it :tongue: .
That's me between mickey and the D
. Back when I had my braided mohawk (it was braided down in this pic). The teacher is the lady on the top far right.
We had a "pops' concert in december before we left, and I thought I'd show you all :biggrin: . (I'm the yella guy on the String Bass, I was only there cause otherwise we'd only have one bassist and oddly enough I was made the principal bassist at the school :eek: )
We wish you a merry christmas
Coldplay-Clocks
Ladygaga-Hit mix
(Omg, I tried mixing dancing and vibrato, so I'm all over the place
)
Theme from Ice Castles
Theme from Ice Castles-Florida
(We played 8 songs, why they chose this one, we'll never know >.> and you can barely see me :frown
~
Bonus
Performance at our annual exhibition (one of my last performances with them
)
(We played 6 songs here, but they picked this one :mad: . If you heard Viva la Vida, you alls brains would've simply exploded
)
~
Hope you all liked it. I kinda miss being in the ensemble, but I think I like a being in a Quartet more >.>, just need to find one now
.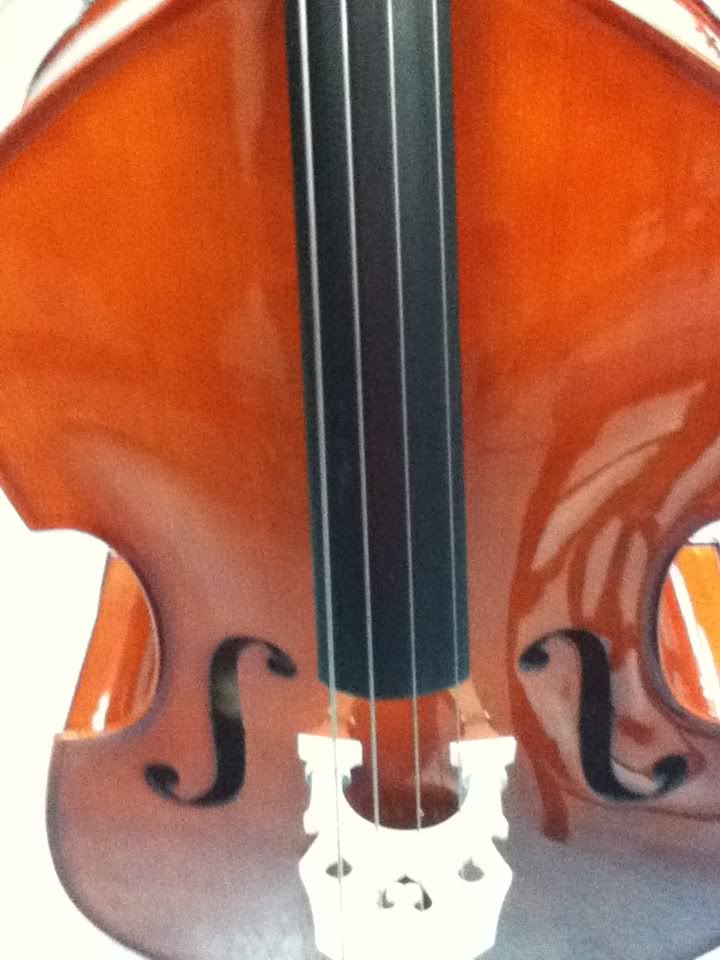 This is the String Bass they gave me in Florida. I named him Norman :tongue: .
I luh de vibe enuh!