Will be a YouTube livestreaming event for COVID-19 fundraising.
To be streamed live between 11am and 2pm and will be hosted by Scott Lowell (Ted).
Taking part will be Robert Gant (Ben), Randy Harrison (Justin), Peter Paige (Emmett), Hal Sparks (Michael) and Michelle Clunie (Melanie).
The show's writers, producers and guest actors will also be taking part. Scott's Instagram post mentions Rosie O'Donell.
There will be question and answer sessions as well as an auction of memorabilia from the show.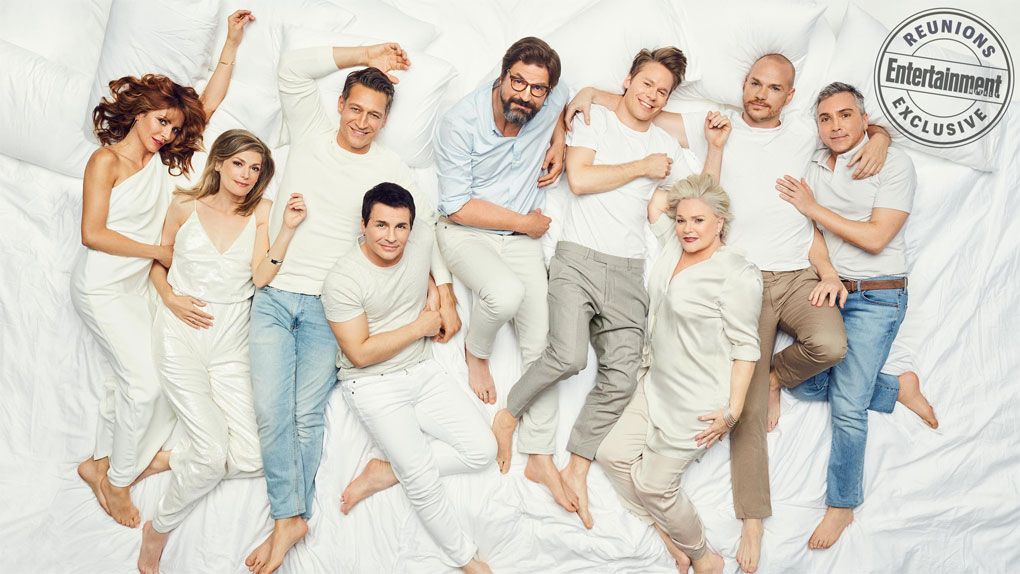 Update: here it is for those that missed it!