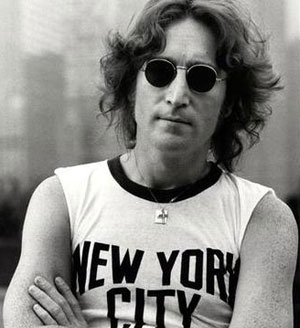 Today marks 30 years of John Lennon's untimely death. It is a sad day and he was missed by many people. He was a wonderful person and of course a talented musician.
John Lennon fans mark anniversary of singer's murder in New York City | Music | The Guardian
There's one of his songs in case you've never listened to his music.