In this clever
audio play
around the making of 1961's film
Victim
by Basil Dearden with Dirk Bogarde, we hear about the difficulties encountered by its author Janet Green and the boldness of the actors and director that brought this film about, even if it was to be rated X by the British Board of Film Censorship.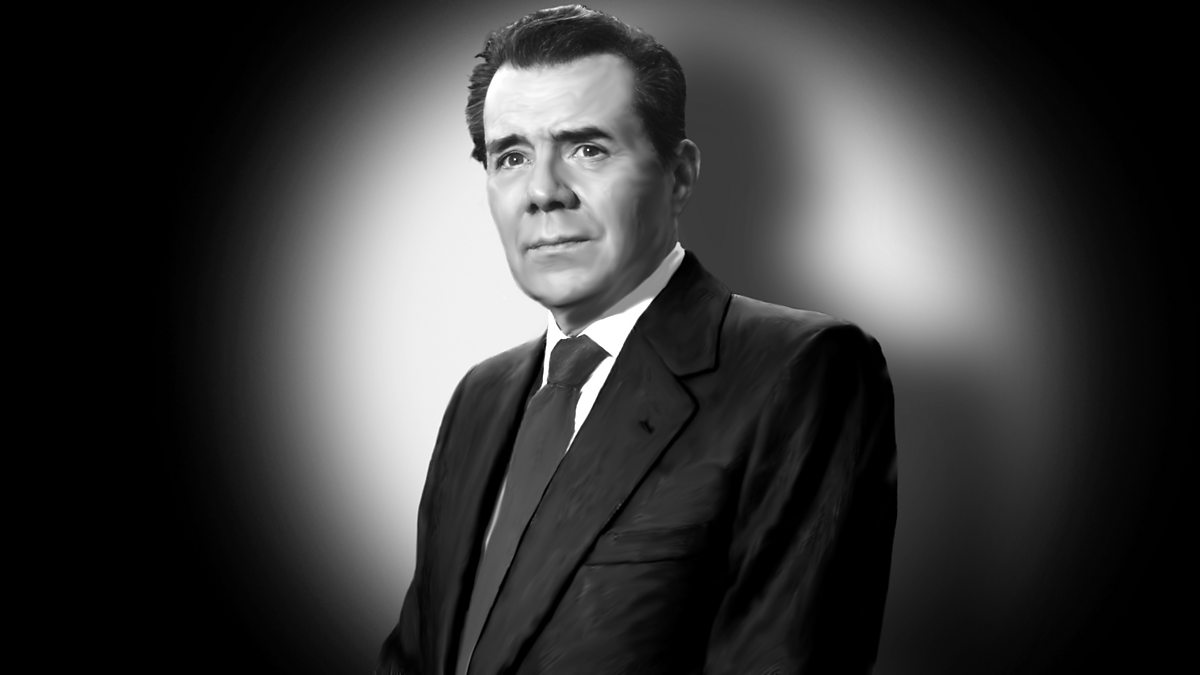 You can listent to the play on BBC Radio Three at this address. It lasts about 1h30 minutes.
http://www.bbc.co.uk/programmes/b08xcqwp
Thoroughly moving and engaging, and I daresay a little bit emotional too.