Perhaps something like one of these.........

On the way home after a weekend camping: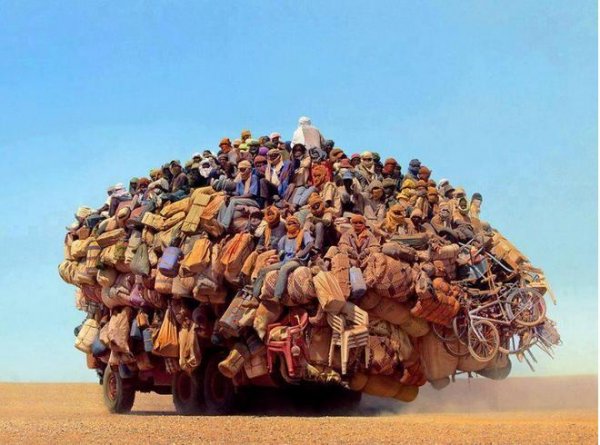 A bit of nesting material for the budgie's cage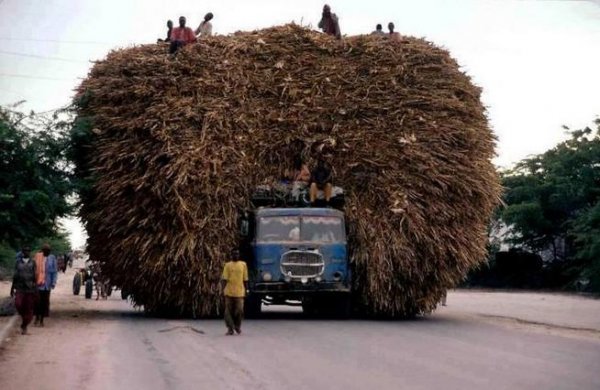 My wife has a slight craving for soft drinks since she got pregnant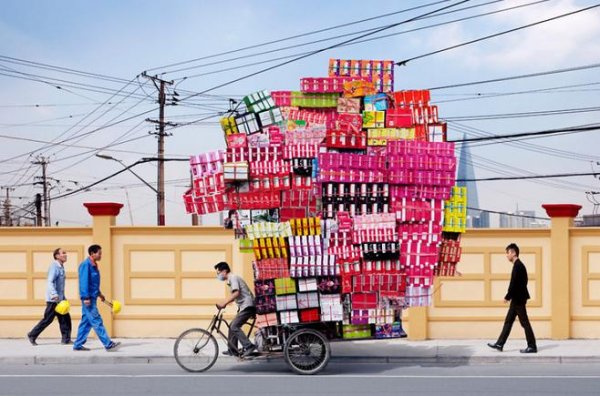 I was told it's best to travel very early morning when it's not so busy.................Wrong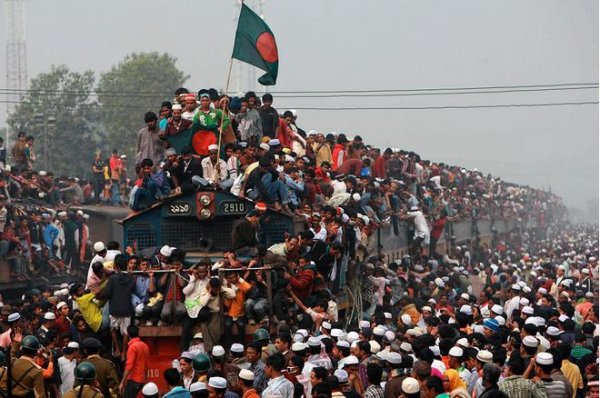 I was told it wouldn't be so crowded on the return journey..................Wrong again



A new type of motor-bike stabalisers at the motor-bike training school. It's legal because they're wearing crash helmets.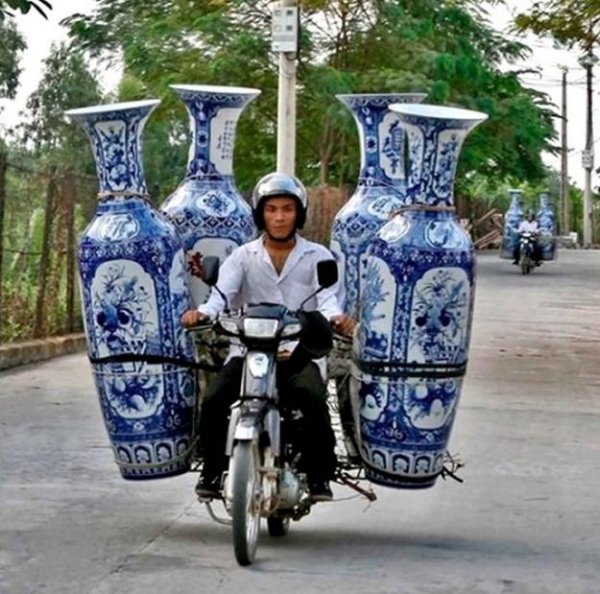 Economical scrap iron collecting.........Should he be wearing a crash helmet?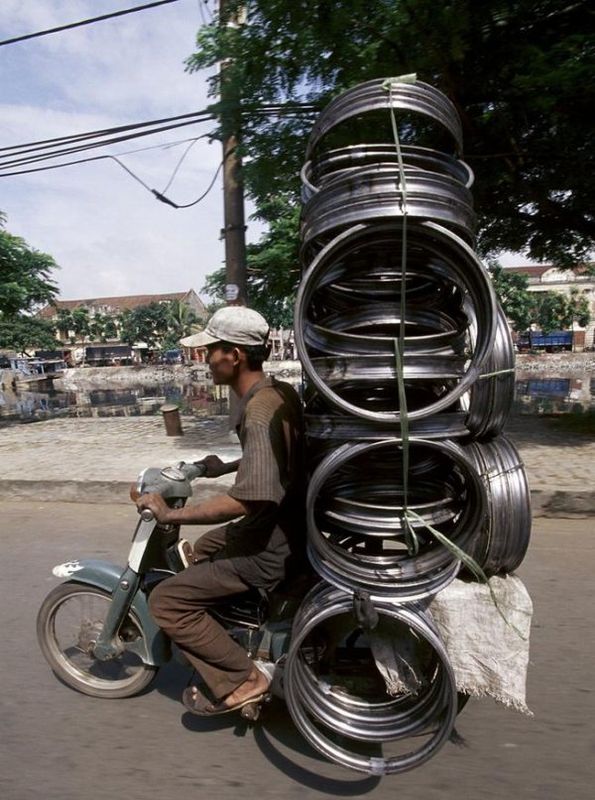 You have a rear brake light not working Sir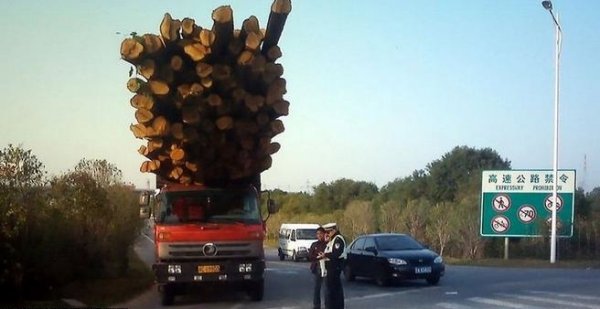 Passengers under six year old travel free of charge



A failed bank robbery attempt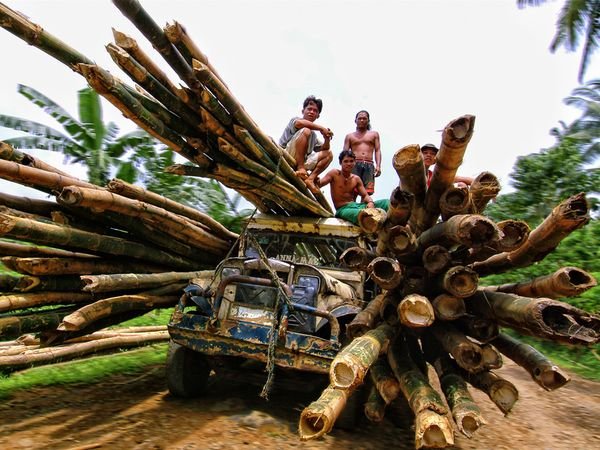 This is the Virgin Airway's Luxury Travel Class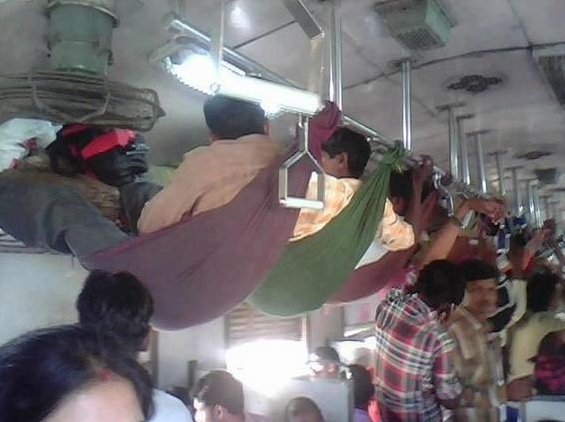 Stop me and buy several..........Please !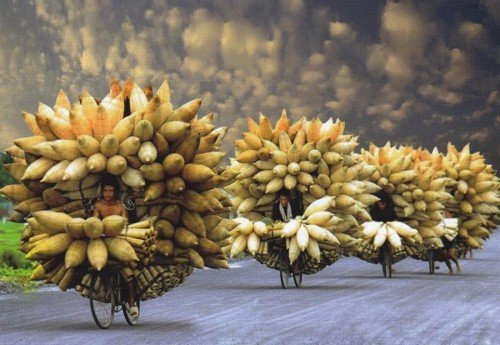 "You can be young without money but you can't be old without money"
Maggie the Cat from "Cat on a Hot Tin Roof." by Tennessee Williams