Then think what it was like in the early days of flying. This image from Lufthansa's archives shows one of the airlines' plane cabins in 1926. The only thing that appears less sturdy than the Dornier Merkur aircraft itself is set of wicker chairs meant for passengers.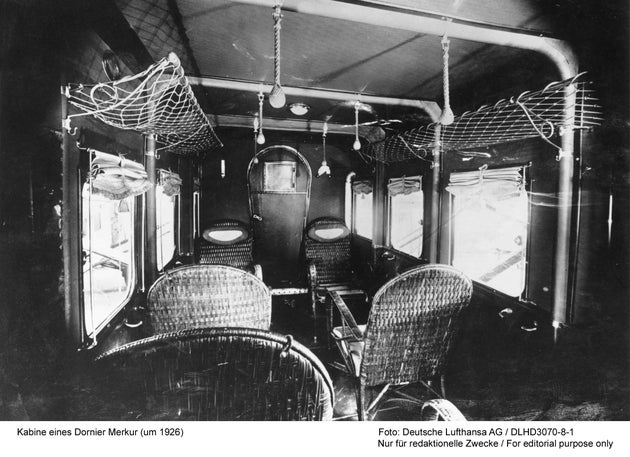 Here's a look at a similar cabin design, most likely shot in 1924, according to Getty Images.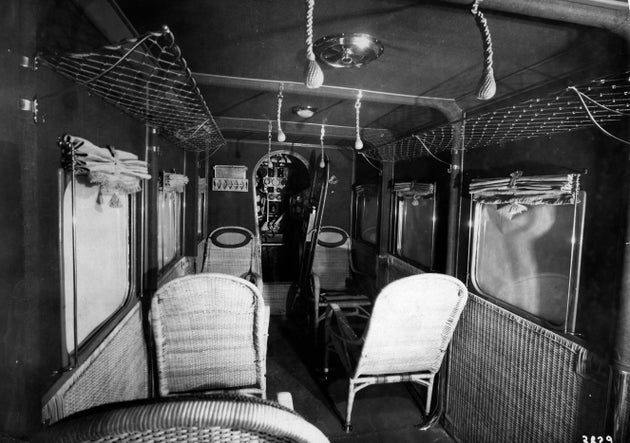 According to helicopter and rotorcraft directory Aviastar, variations of the Dornier Komet featured one propeller and four to six seats for passengers, plus an open cockpit for the pilot (the Komet III included a second seat in the cockpit for the mechanic).

It also featured our nightmares.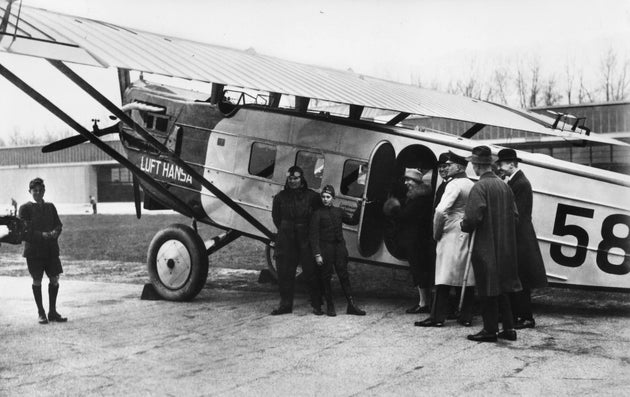 "You can be young without money but you can't be old without money"
Maggie the Cat from "Cat on a Hot Tin Roof." by Tennessee Williams