You're banned game
Banned because with 7700 nuclear warheads, the nuclear winter will blow south no matter where they all land.
banned for feeling neglected.
  <<< It's mine!
Banned for an insane number of posts.
Banned because those two things don't go together
Also banned for making me hungry for my mom's lasagna right after I came back from visiting her
Banned for not marching south before the wall is built
Banned because marry me for a visa so I can!!!!!!!!
banned for Rick & Morty
  <<< It's mine!
Banned for being a very very bad boy.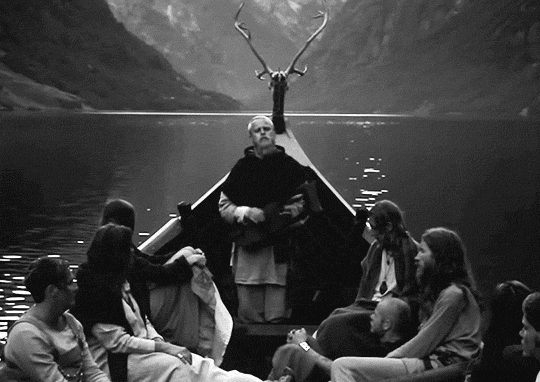 Banned for not realising the merits of being a very very bad boy
Possibly Related Threads…
Thread
Author
Replies
Views
Last Post
One More Song Game
marshlander
5,118
137,539

Yesterday

, 02:28 PM
Last Post: eastofeden
ABC's Game...Song title Edition
Justinintendo
2,104
67,017

Yesterday

, 02:24 PM
Last Post: eastofeden
The city Game

Dan1980

5,063
97,753
12-30-2021, 04:06 AM
Last Post:

calgor

The Movie Game
partis
2,362
50,471
12-27-2021, 03:44 AM
Last Post:

calgor

The Acronym Game
thawoods
305
7,946
04-10-2021, 05:44 PM
Last Post:

Bookworm
Users browsing this thread: 1 Guest(s)