You're banned game
[SIZE="2"][COLOR="Purple"]I ban Rainbowmum for being a thoughtful poster...
[/COLOR][/SIZE]
I ban Almac for still typing away.
  <<< It's mine!
I ban Cellar for his awesome sunglasses. :tongue:
I can't ban Rainbowmum - she's too nice.
I ban
me
instead!
As monk banned him self, I see no reason to ban him again.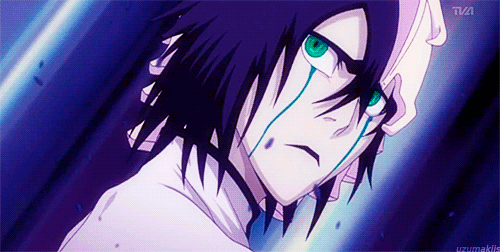 I ban Rawr because he is extinct.:tongue:
I ban Mr. because I feel like it.
  <<< It's mine!
im banning cedar because he was above me in the last game and responding twice to his thread is against my terms and conditions
I'm banning Zeon for making me against his terms and conditions. LOL
  <<< It's mine!
Possibly Related Threads…
Thread
Author
Replies
Views
Last Post
One More Song Game
marshlander
5,118
137,539

Yesterday

, 02:28 PM
Last Post: eastofeden
ABC's Game...Song title Edition
Justinintendo
2,104
67,017

Yesterday

, 02:24 PM
Last Post: eastofeden
The city Game

Dan1980

5,063
97,753
12-30-2021, 04:06 AM
Last Post:

calgor

The Movie Game
partis
2,362
50,471
12-27-2021, 03:44 AM
Last Post:

calgor

The Acronym Game
thawoods
305
7,946
04-10-2021, 05:44 PM
Last Post:

Bookworm
Users browsing this thread: 1 Guest(s)