You're banned game
I ban Mum for banning herself.
I ban Blue because I've never banned a Texan before. Besides, I've run out of bans for mum and monk :biggrin:
I ban bookworm as I haven't banned anyone in ages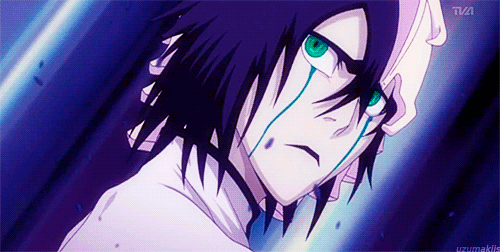 i ban rawr for being a space pirate
I ban biwarlock because he is a sweetheart.
i ban mum while drinking a soda
I ban biwarlock for being biwarlock.
I ban Blue just to pass the time.
I bad Monk for sending the dreary London rain to my house today.
Possibly Related Threads…
Thread
Author
Replies
Views
Last Post
One More Song Game
marshlander
5,118
137,539

Yesterday

, 02:28 PM
Last Post: eastofeden
ABC's Game...Song title Edition
Justinintendo
2,104
67,017

Yesterday

, 02:24 PM
Last Post: eastofeden
The city Game

Dan1980

5,063
97,753
12-30-2021, 04:06 AM
Last Post:

calgor

The Movie Game
partis
2,362
50,471
12-27-2021, 03:44 AM
Last Post:

calgor

The Acronym Game
thawoods
305
7,946
04-10-2021, 05:44 PM
Last Post:

Bookworm
Users browsing this thread: 1 Guest(s)