for animal lovers
Save a horse, ride a
Here's proof women know nothing about how to ride a cowboy.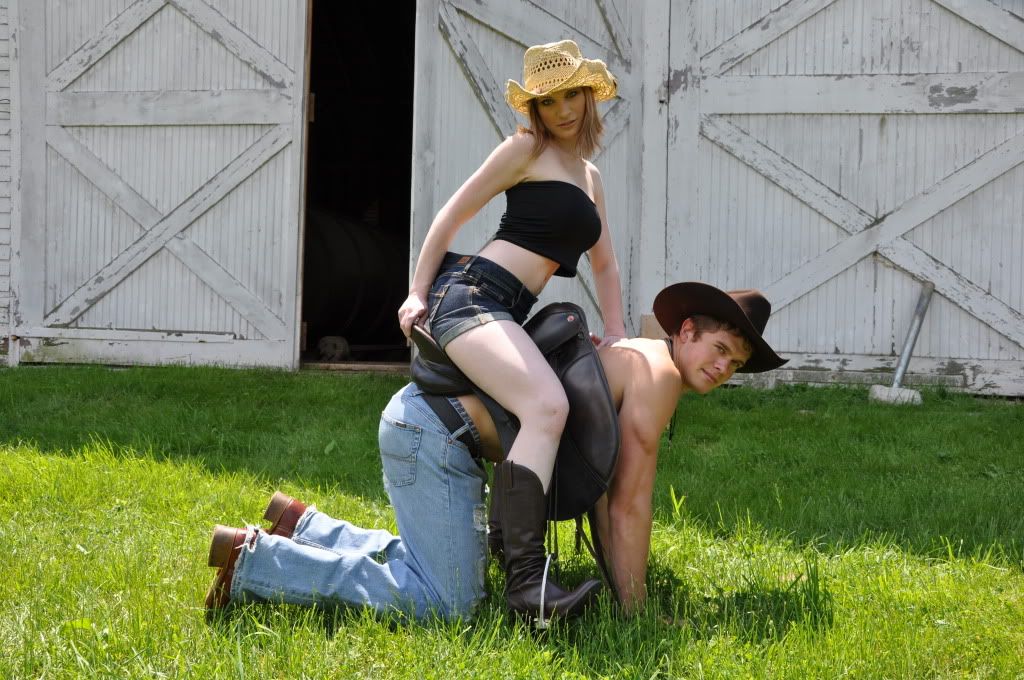 [COLOR="Blue"]People should be able to defend what what they believe, do and say.
Otherwise they will begin believing, doing and saying things that are indefensible.[/COLOR]
[SIGPIC][/SIGPIC]
Life's too short to miss an opportunity to show your love and affection...
These animals accidentally saw you naked.
http://www.sadanduseless.com/2014/07/shocked-animals/
Users browsing this thread: 1 Guest(s)