Animated movies
Disney's Aladdin.
Loved it ever since I was a little kid, Toddling off to school with my little Aladdin lunch box.
The Minions was a fantastic movie.
An eye for an eye
I love Mononoke Hime, Nausicaa, Spirited Away, Howl's Moving Castle and other Ghibli movies.
I'm not so much into Pixar ones even if I admit that there are good and funny films, like Finding Nemo, the Ice Age etc. I prefer traditional animation.
Recently I joined some lessons about history of animation, interesting works from the very beginning over 1 century ago.
I'M BOH.
WOOF!
Too many to mention
but a few random picks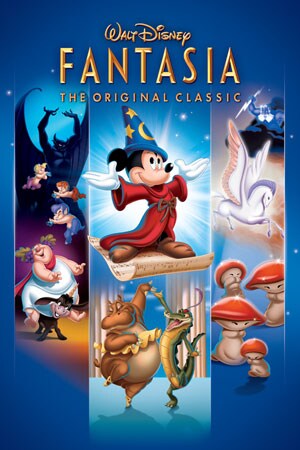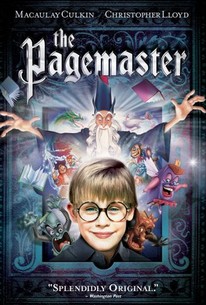 The Road to El Dorado (my favourite), Beauty and the Beast, Hercules, The Emperor's New Groove, The Iron Giant, Shrek. I love watching those with my nephew!
I think I should try watching some Studio Ghibli, they say it's good stuff.
Scootaloo Wrote:
This is a technical masterpiece and it's damn OLD! 1940, 77 years old!
I'M BOH.
WOOF!
I like watching the Madagascar movies
An eye for an eye
Users browsing this thread: 1 Guest(s)