03-16-2016, 03:38 AM (This post was last modified: 03-16-2016, 03:52 AM by meridannight.)
I will be going to Bruce Springsteen's concert in Milano this July!!!!!!! you guys have no idea how long i've waited for this! i've always missed his shows for one reason or another, and to this day i haven't seen him. i've always regretted it and felt deeply frustrated because of that.
i grew up on his music,
Springsteen has been with me all my life, ever since i was 5 at least. his music is one constant in my life that goes back as far as i do.
it is in my veins as much as my blood is, it's inseparable from who i am.
just what it means to me to finally see and hear him live is impossible to communicate in words....
i am so high on this knowledge right now. he's the most amazing musician to me, and i can't help but express it. i am thoroughly moved down to my core; this will constitute one of the peak moments of my life, no matter how it goes.
nothing will keep me from getting to San Siro July 3 and 5 (i will go to both shows).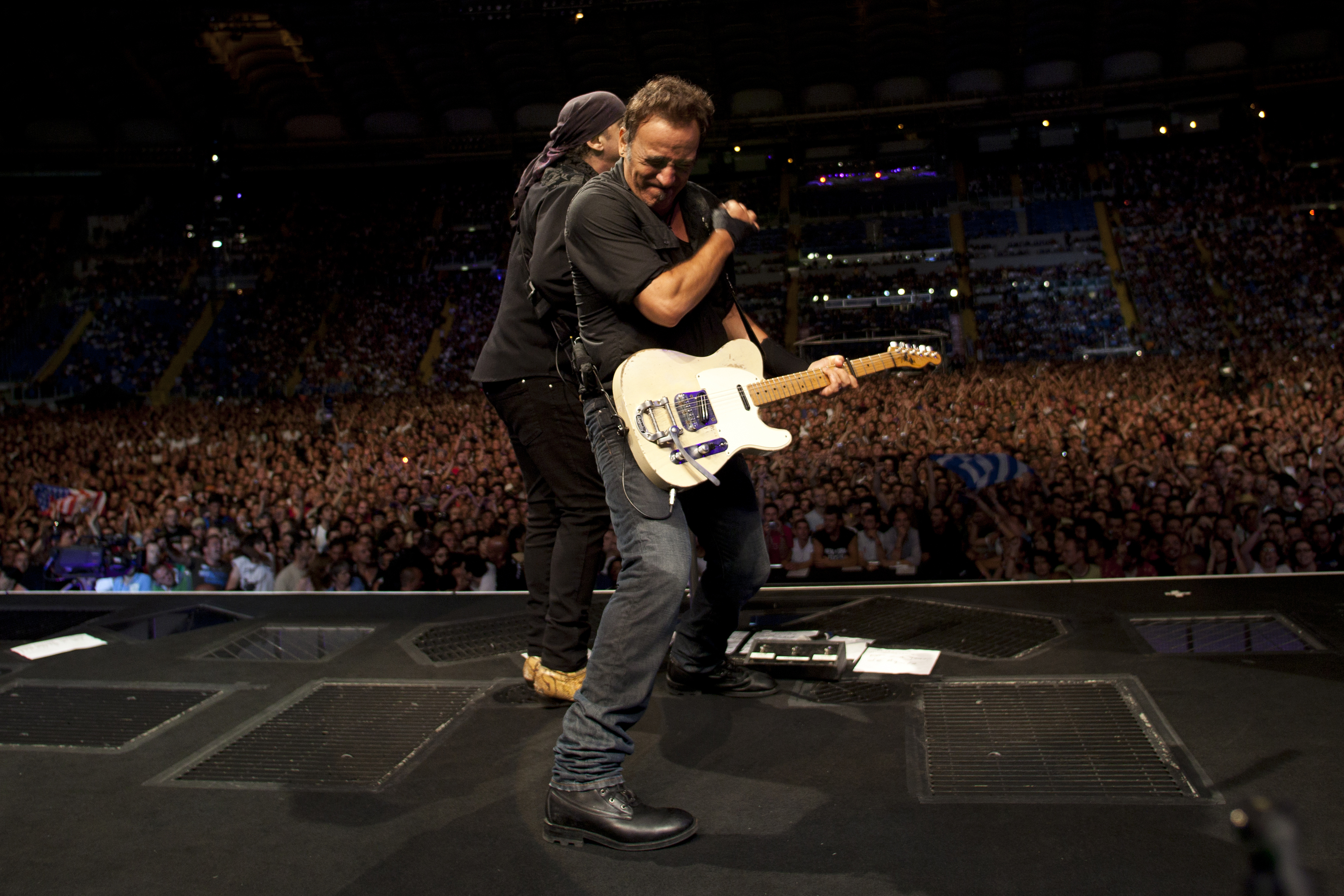 ''Do I look civilized to you?''