11-20-2022, 03:53 AM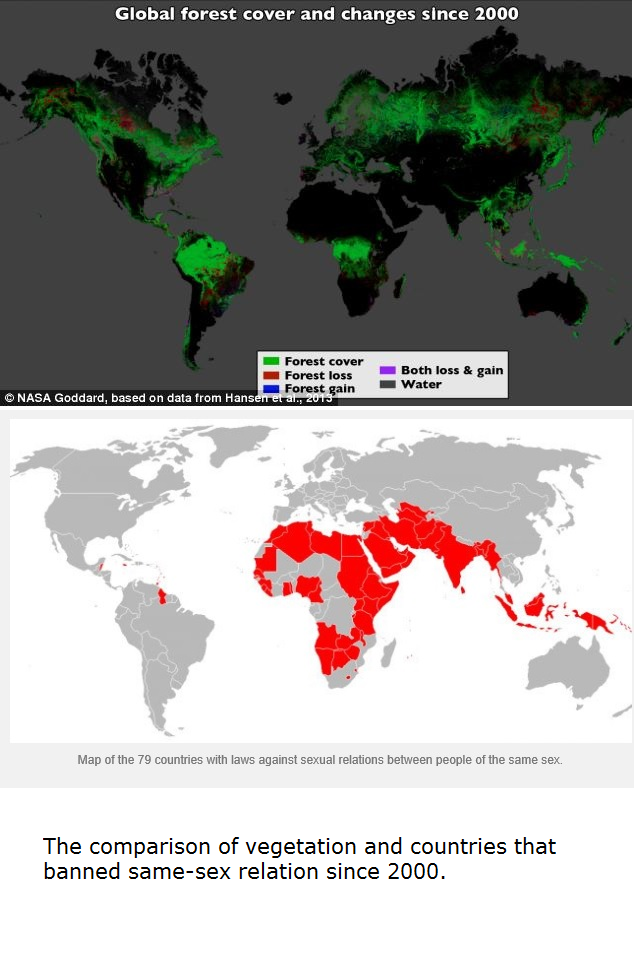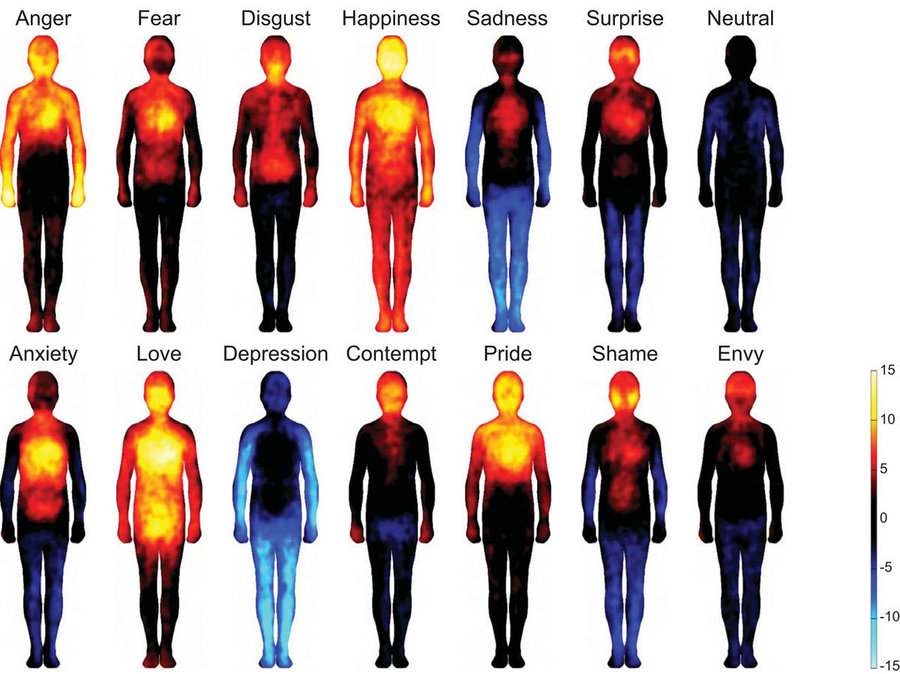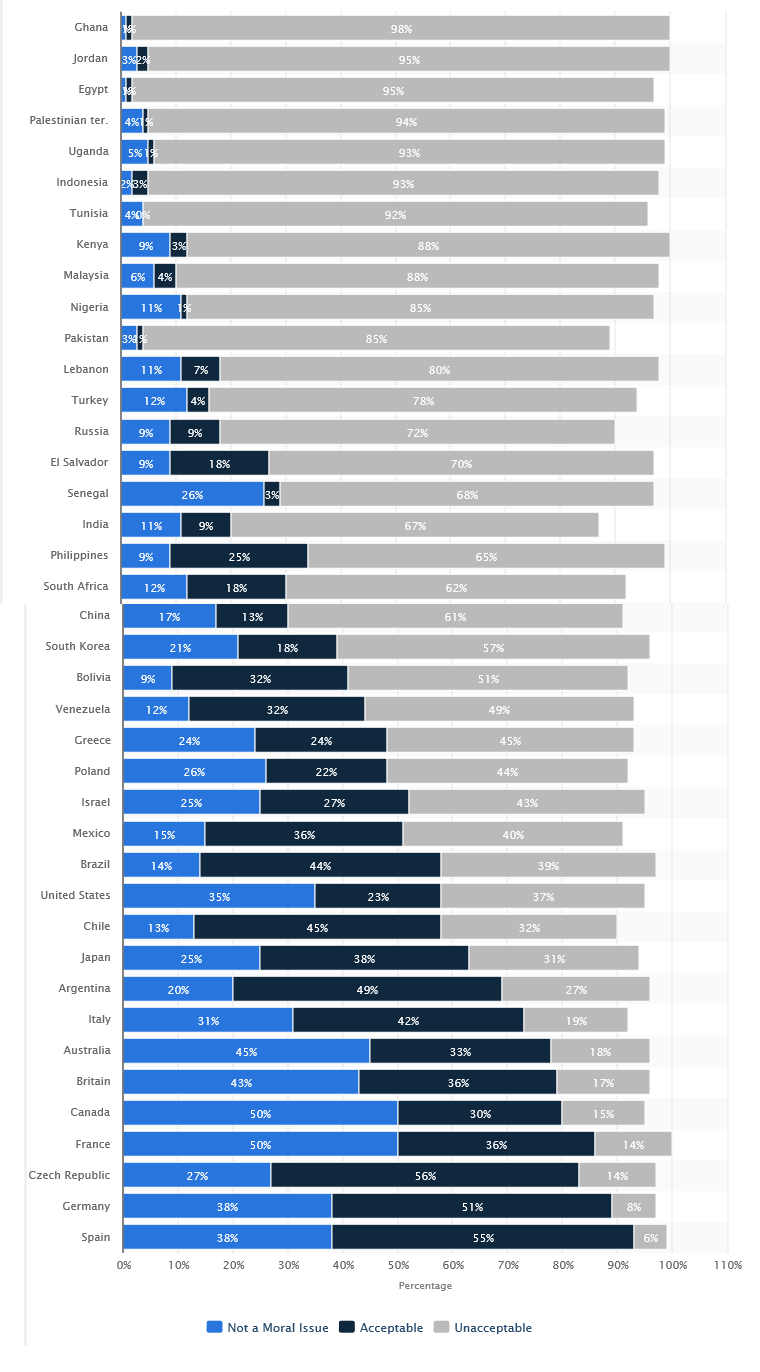 So—these are really old files that I've accumulated over the years; my questions to you are:
Why do you think Homosexuality is still banned in Egypt?

What is the current rate of acceptance for Homosexual Peoples?

And, as LGBT+, what do you think the percentage is of our Straight-Ally Population?

"[ 
  ] The most beautiful boy is nothing." - Socrates/Plato