So far we have raised

0%

of our monthly running costs! Thanks for your generosity!
Last Person to Post Wins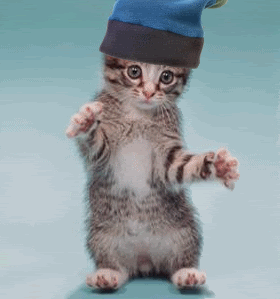 FURRY AND PROUD!!
[COLOR="DarkOrchid"]Don't let anything bring you down.
-Myself[/COLOR]
Gif warsssssssssssssssssss
And now this homo is winning :p
[SIZE="3"][COLOR="Green"]Sorry this one is the winner yet again and again!
[/COLOR][/SIZE]
[SIZE="3"][COLOR="Green"]Be yourself; everyone else is already taken."

Oscar Wilde[/COLOR][/SIZE]
Not today kiddies:biggrin:...The victory is mine!. :biggrin:
NoooooooooooooooooooooOOOOOOOOOOOOOOooooooooo!!!!!!!!!
Yeeeeeeeeeeeeeeeeeeeeeeeeeeeeeeessssssss!!!!. I said the victory is mine, and I mean it. :tongue: Don´t ruin my five minutes glory, hahaha
.
Byeeeeeeeeeeeeeeeeeeeeeeeeeeeeeeeeeeeeeeeeeeeeeeeeeeeeeeeeeeeeeeeeeeeeeeeeeee I'm the winner..!
[SIZE="3"][COLOR="Green"]Be yourself; everyone else is already taken."

Oscar Wilde[/COLOR][/SIZE]
Possibly Related Threads…
Thread
Author
Replies
Views
Last Post
The person below me!
Phil
17,798
301,879

Today

, 03:34 AM
Last Post:

CellarDweller

things you like about the person above you

knickerbuck

129
4,278
09-16-2021, 02:17 PM
Last Post:

IanSaysHi

Give a Drag queen name to the person above

VirgoMasquerade

214
3,700
06-08-2021, 04:48 AM
Last Post: Karl Rand
Describe The Person Above You In One Word!
DRIMO
6,867
129,435
05-13-2021, 11:34 PM
Last Post:

Chase

Describe the person above as some kind of 'bitch'

IanSaysHi

1,036
24,233
01-17-2021, 04:10 AM
Last Post:

Justaguy
Users browsing this thread: 1 Guest(s)