Hello beautiful people
Here in this thread, i want to talk about my celebrity crush. Feel free for anyone to share your thoughts, the celebrity discussed here can be male and female. Therefore, i want to post a reply in the thread "celebrity crushes round 2"
https://gayspeak.com/Thread-Celebrity-Crushes-Round-2
 but it has closed long time ago before i join the forum.
For these 4 months, i got crazy about Eddie Peng (彭于晏), a Taiwanese actor. He's so handsome. I have a big crush on him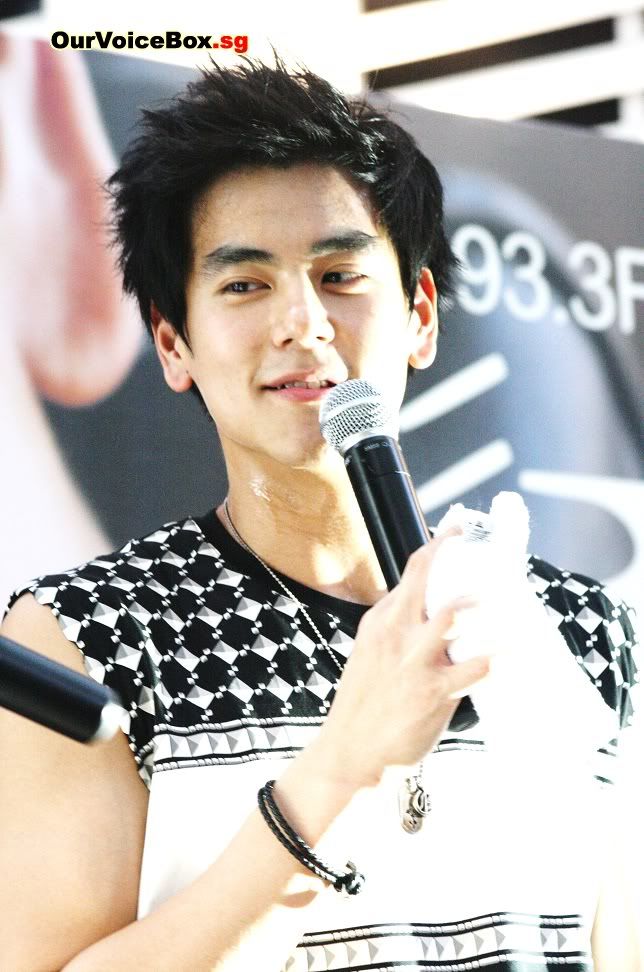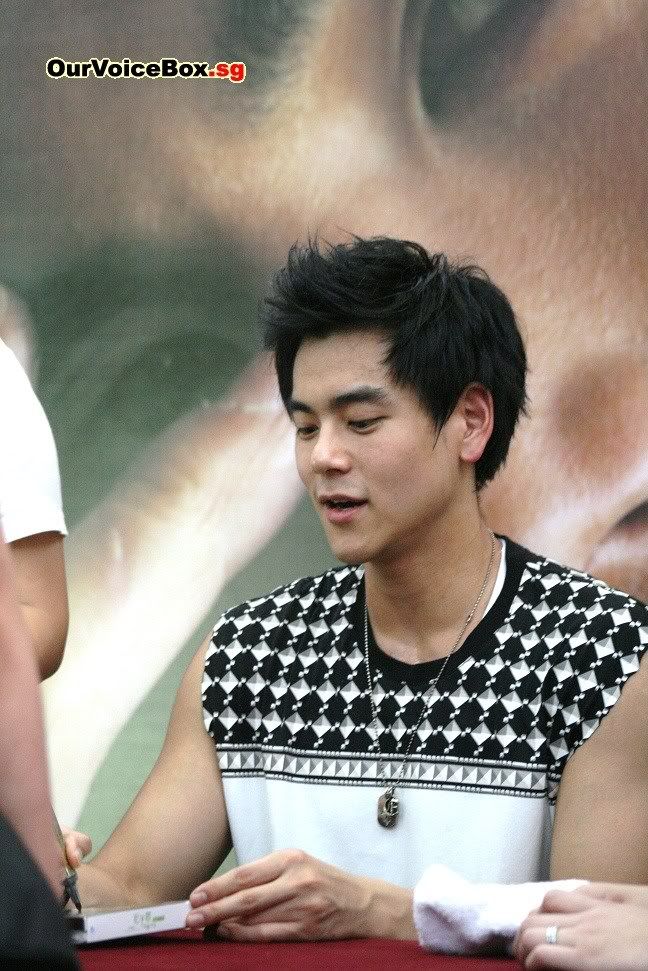 These are old photos (circa 2000-2010s) that i got from photobucket.com
I'm still new in this forum, and don't much understand about the steps of uploading picture (from my phone storage) here, so i follow the steps of uploading pics from photobucket.com after visiting this thread 
https://gayspeak.com/Thread-Uploading-photos
. I would be happy if there's someone that would help me how to upload photo
 I'll add more pics next time