Miller's Crossing.
Gabriel Byrne is hot, and his character has strong homoerotic undertones to him. In fact, it's one of the best portrayals of a man loving another man, and it doesn't even get mentioned. It's very subtle and very beautiful.
---
The Game
One of the very first films I can remember that left an indelible impression on me, and significantly shaped my own approach to filmmaking.
---
Fear and Loathing in Las Vegas
---
Out of Africa.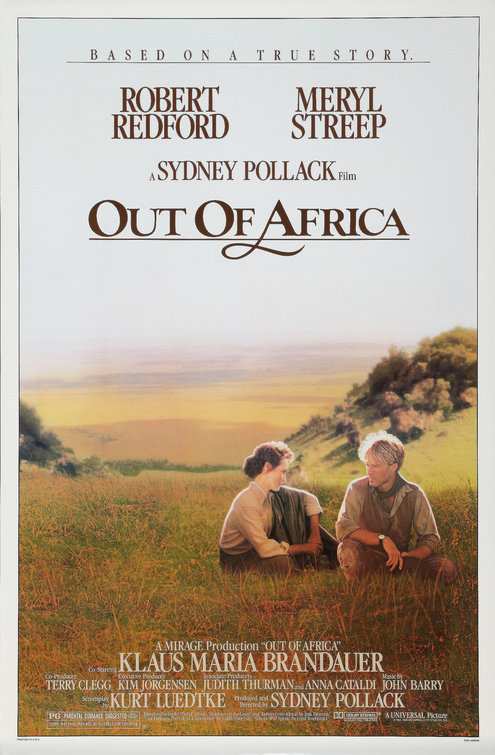 Misogynist that I am, I liked this one.