Just a quick update on Mama Shanice and Jaycobi.
Both are doing exceptionally well ,I am so proud of Shanice she is doing a wonderful job.
You can see the love in her face .
I love this one she spiked up his hair lol, Terry thinks he looks like a cupie doll.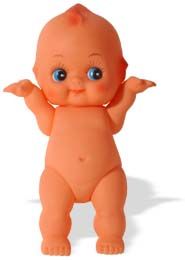 This one is my favorite she radiates love .