What type of person are you, as far as what part of the day best suits you for being awake and social?
(by "social", I mean going to work, being with friends, shopping, dealing with family...you know...life)
Morning Person: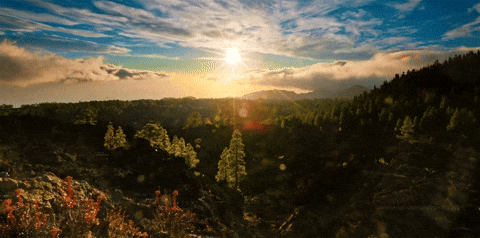 You can't wait to get out of bed. You love everything about being up early.
You like to be ready and waiting for the rest of the day to get started.
Nooner:
You love the middle of the day....the work, the business, the feeling of being busy and doing things. You can't wait to get busy at work, and you don't like having to go home too much. The middle of the day is the happiest time for you.
Night Owl:
You love the night. The cool, the quiet, the dark. Things seem much better at night for some reason. You hate having to go to bed, for the realization of having to face the dawn and all those dreadful "morning people"!!!!