So far we have raised

15%

of our monthly running costs! Thanks for your generosity!
What music did you last bought?
So what was the last bit of music you bought recently?

The Very Best of The Doors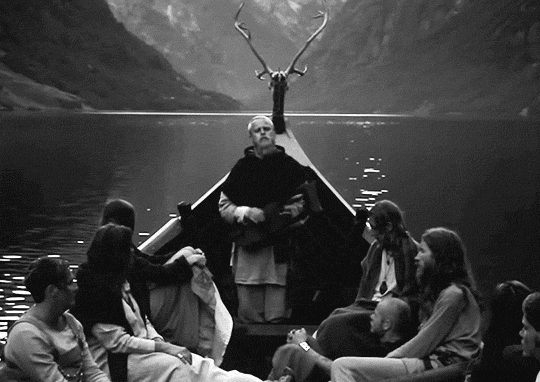 Arrrm I'm mostly a pirate
But I do buy cds at times when I feel like it.
Last I bought was Rise Against - The Black Market
A Celine Dion CD for my sister.
An eye for an eye
Users browsing this thread: 1 Guest(s)