Dan1980 Wrote:No Just a few
Okay. A few then.
I want to get my hands on this and read it from cover to cover: the critical edition of the Babylonian Gilgamesh Epic (the edition costs outrageous 500 EUR!):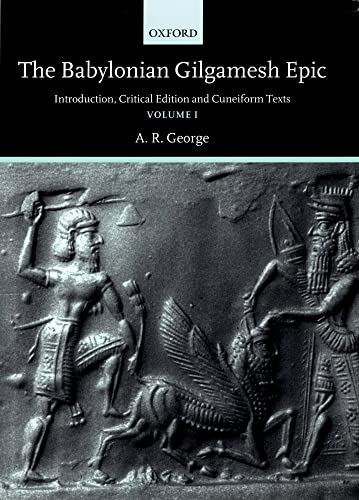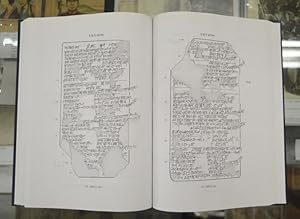 This is absolutely on my list of books to read before I die.
Then this one on quantum physics: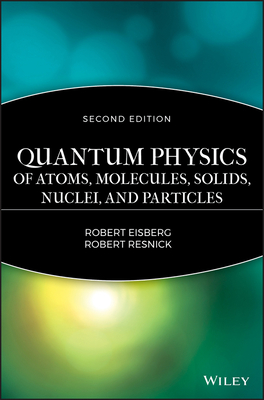 These three textbooks on neuroscience (among others):
This one:
And these lightweight little books: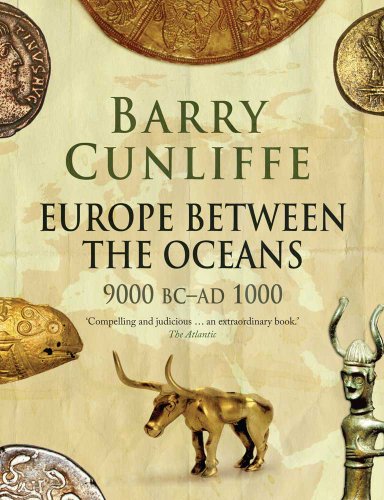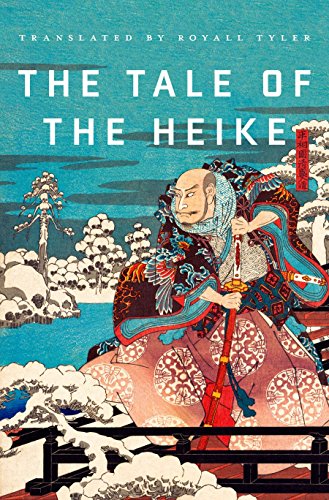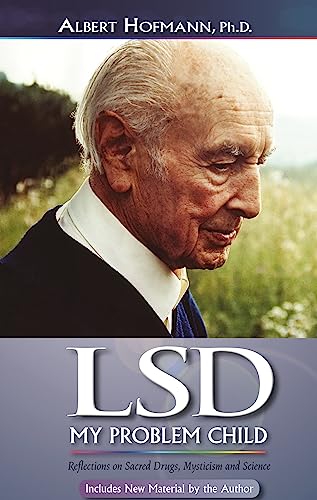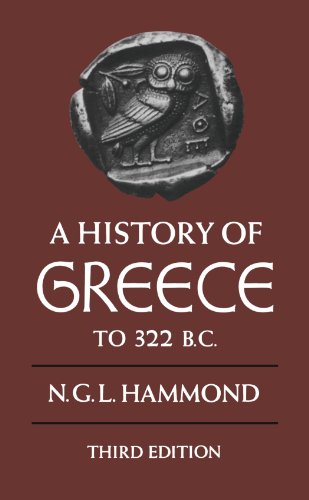 This barely gets me started on this topic. These are just a few classics and other long-term commitments of mine.